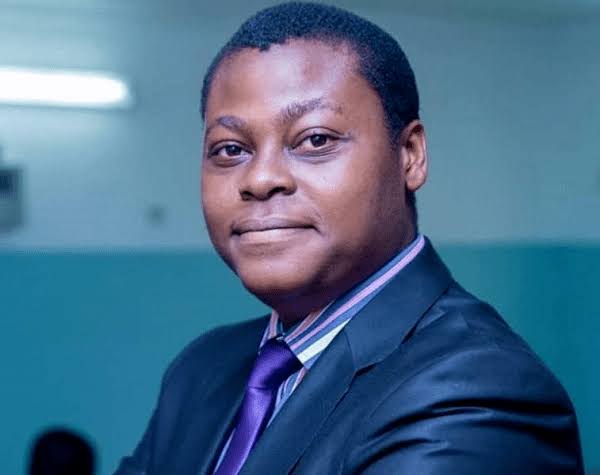 Popular Arise TV host,
Rufai Oseni
has evaded being assaulted in an elevator by members of a political party who issued him threats.
The outspoken journalist revealed this in a post shared on his Twitter page in the early hours of Tuesday morning.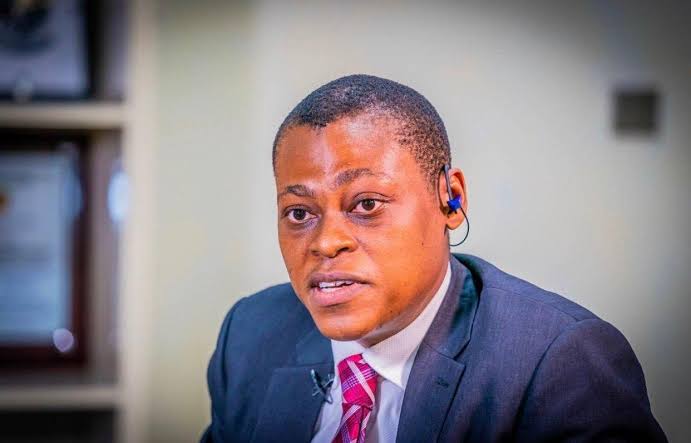 According to Rufai, people from a political party had accosted and threatened him in an elevator.
Although, he calmly walked away without deigning any of them an answer.
In his words;
"Abuses everywhere, people from a political party saw me an threatened me in an elevator. I just walked away, I have learnt it is not everyone you respond to.
Hearing all sorts is part of my job,but I am not deterred. My job is to help build my nation. The goal of a better nation is paramount. For me the logic of the argument is paramount.
The priority is to build a nation where peace and Justice shall reign. My fidelity is to my country and not politicians."