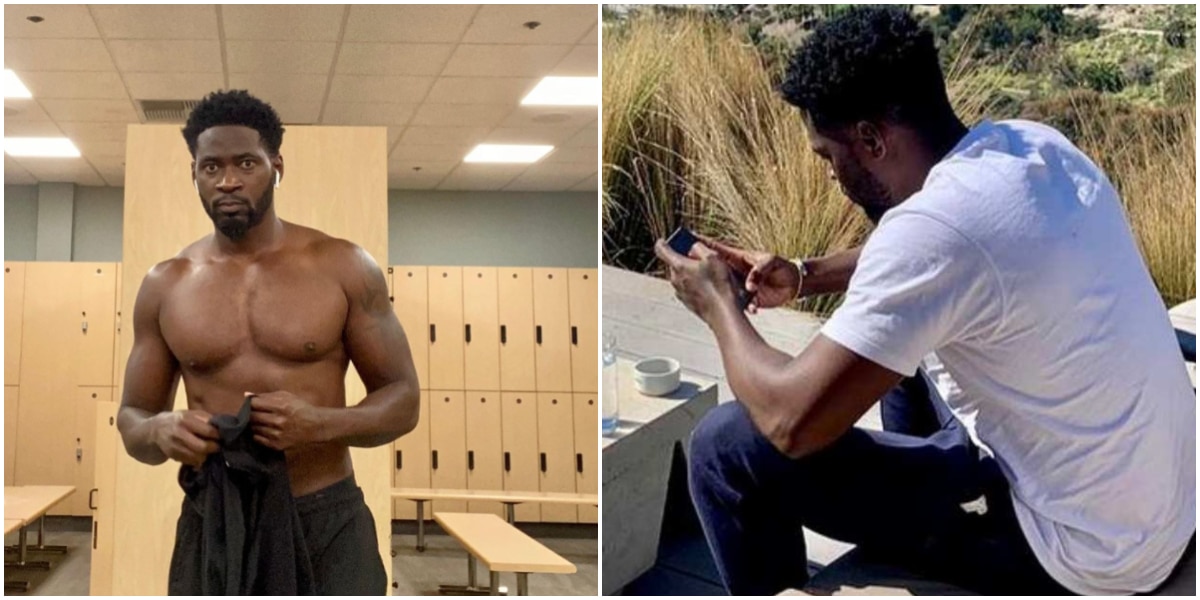 Popular talent manager, Teebillz, has opened up about his greatest fear, asserting that he is not afraid of death but is haunted by the prospect of financial instability.
The ex-husband of the popular Nigerian Afrobeat singer Tiwa Savage took to his social media page to express his sentiments.
The talent manager, known for his work with various artists, including his ex-wife, Tiwa Savage, has been open about his life experiences and challenges in the past.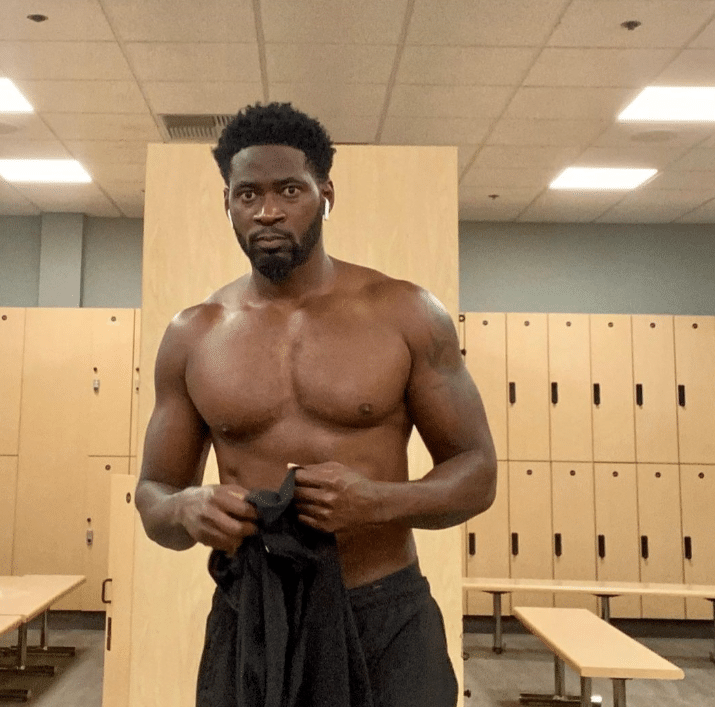 According to him, he is unafraid of death but fears financial hardship.
His emphasis on money as the "only value" in the contemporary world sparks a conversation about societal values and the role of wealth in shaping individuals' fears and aspirations.
His statement also addresses the financial pressures and expectations that individuals face in an increasingly materialistic society.
In his words;
"I'm not afraid of death….! The only thing I'm scared of in this world is being broke…… $$$ is the only Value in the world we live in now, don't let anyone tell you otherwise! Blessings."
See below;