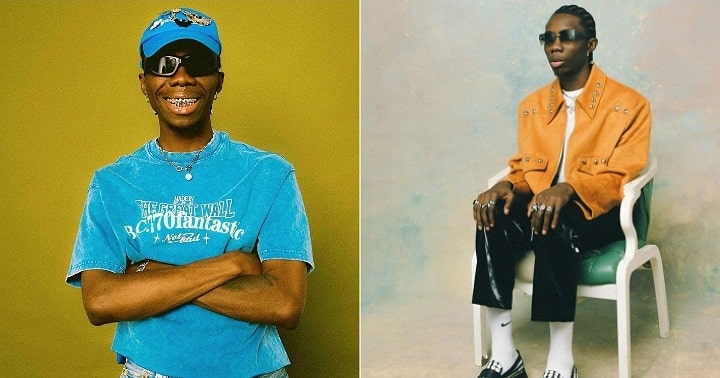 Nigerian singer, Emeka Akumefuna, popularly known as Blaqbonez, has given his reason for deciding that his wife would never stay in the same room with him.
He made this known when he appeared as a guest on the latest episode of the Nancy Isime show.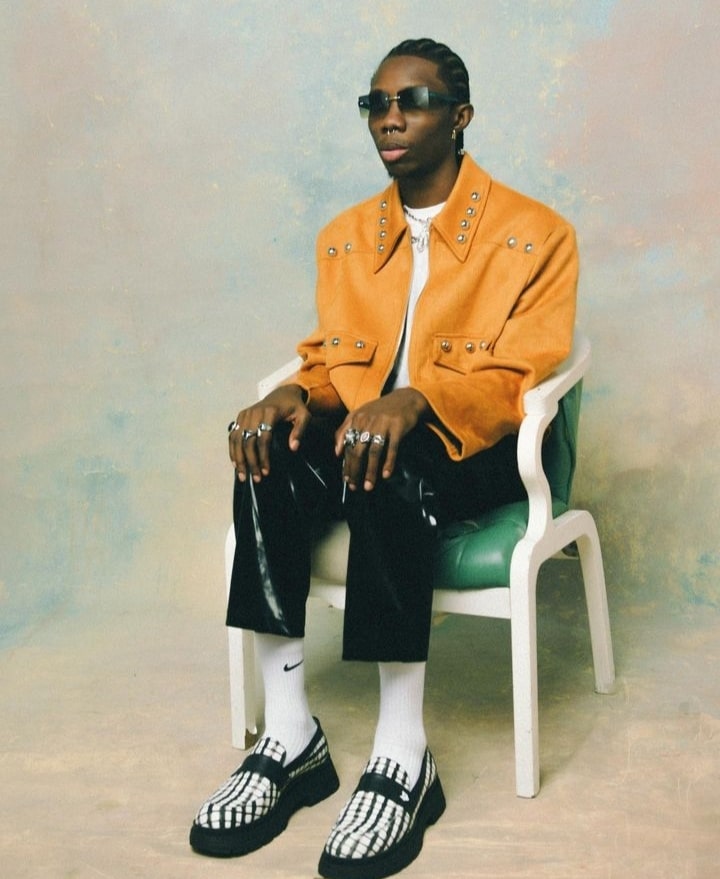 Blaqbonez stated that he can't live in the same room as his wife because of his polygamous nature.
Asides from that, he added that his taste in room design is very manly, unique and distinct from what any woman would want.
In his words:
"First and foremost, in marriage, I do not want to be in the same room as my wife. I have my own room, just like you. For example, what if I'm a Batman guy who wants everything dark and Batmanish and you're a Barbie princess?
"Also, I like my bathroom to look a certain way, and I don't like certain things hanging around there. In the bathroom, I prefer to have my male things. So, in marriage, I've determined that I care about you, but you stay in that other room, while I stay in this other room.
"It also helps with my polygamous tendencies. So I can go about my business without bothering you," Blaqbonez added.