A passenger who opened the door of an airplane mid-air claimed to feel "suffocated" and had a strong desire to alight swiftly.
The incident took place on Friday as the Asiana Airlines aircraft approached the runway at Daegu International Airport, located approximately 240 kilometres (149 miles) southeast of Seoul, South Korea during a domestic flight with nearly 200 passengers on board.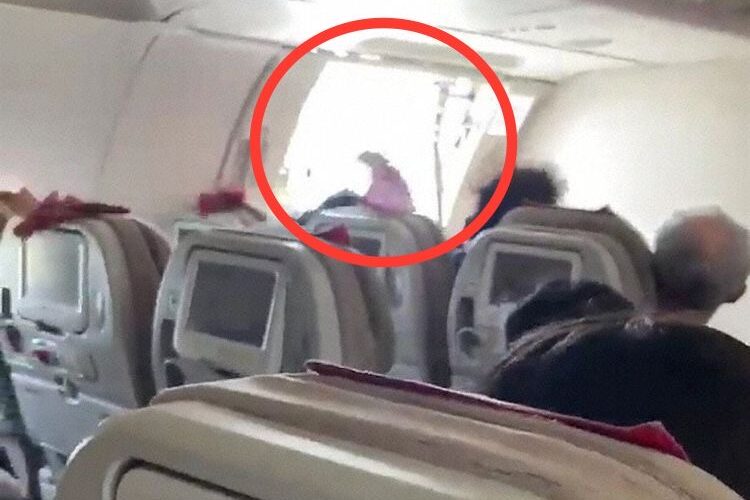 At an altitude of around 200 meters (650 feet) above ground, the unidentified man believed to be in his 30s based on preliminary information, opened the aeroplane's exit door.
Speaking on his reasons for taking such a decision, he stated that he had been 'under stress after losing a job recently'.
"He felt the flight was taking longer than it should have been and felt suffocated inside the cabin. He wanted out quickly," a Daegu police detective told AFP.
The man now faces the possibility of up to 10 years of imprisonment for violating aviation safety regulations.