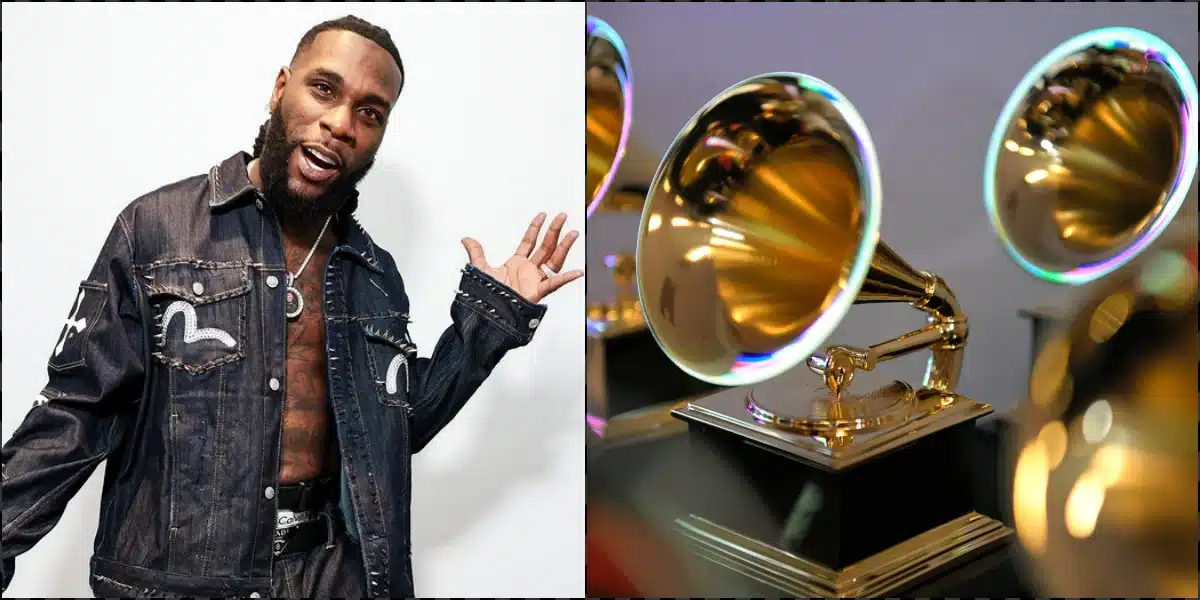 The Grammy Awards organisers imply that the Nigerian singer, Damini Ogulu, popularly known as Burna Boy, is a standout figure in the Afrobeats genre and among African artists.
This commendation was part of a statement published on their website recently, specifically congratulating Burna Boy and other nominees for the inaugural category of Best African Music Performance at the 2024 Grammys.
The Grammys highlighted Burna Boy's significance, stating his prominent collaborations with global stars like Ed Sheeran and Justin Bieber.
They also noted his achievement of securing his first UK No. 1 album this year with "I Told Them…", an album featuring a classic hip-hop influence and guest appearances from 21 Savage, J. Cole, RZA, and GZA.
The Academy said, "There's not a bigger star in Afrobeats, or even the whole of Africa itself, than Burna Boy. He nabbed two consecutive Best Global Album GRAMMY nods for his albums Twice as Tall and African Giant, and he's also collaborated with global stars such as Ed Sheeran and Justin Bieber."