A prophet identified as Abel Boma has narrated the message he received from God about Yul and May Edochie's marriage.
Yul Edochie's marital saga has been trending on several social media platforms and it was also alleged that his marriage to his first wife had been annulled.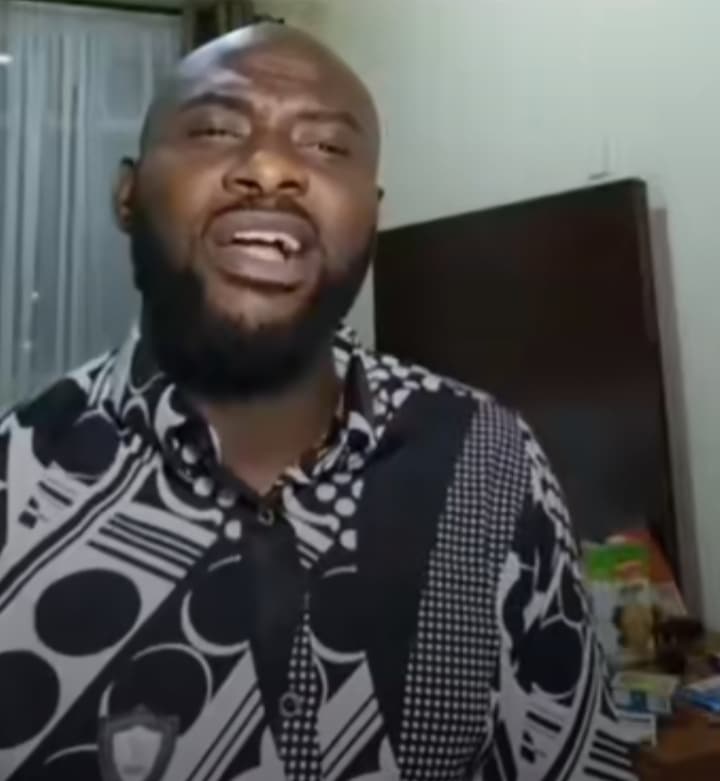 However, in a recent video shared on TikTok, the prophet revealed that God told him he would restore peace in the actor's family.
He further warned people against interfering with Yul Edochie's marriage as they are the ones creating havoc and problems for the couple.
The prophet insisted that God said he'll restore all that has been lost in their marriage ever since it began facing a crisis.
Watch the video below: