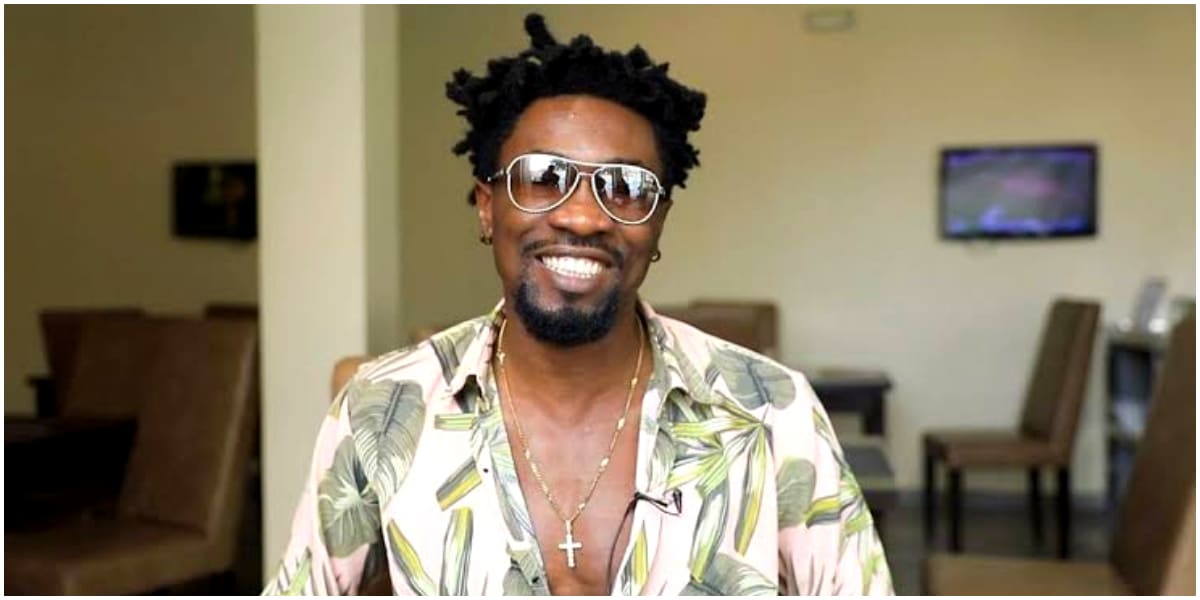 Boma Akpore, a former housemate, claims that the BBNaija reality show has given him a household figure in Nigeria and beyond.
Recall that Boma, who was a model and actor in the United States prior to his debut on BBNaija, was evicted after he was accused of having an amorous relationship with his married female housemate, Tega.
In a conversation with journalists at the recently completed AMAA award in Lagos State, Boma revealed that BBNaija had brought him prominence and opened doors for him.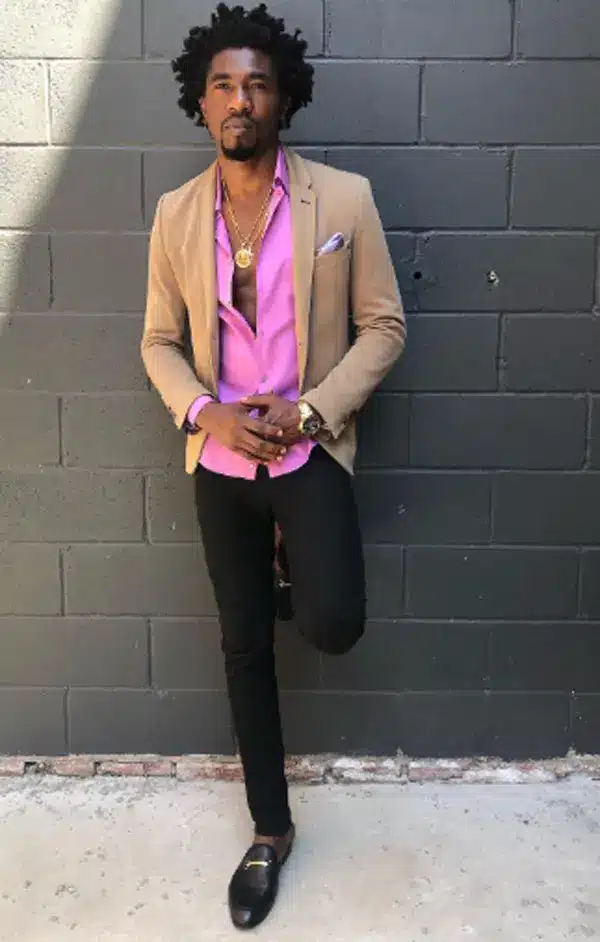 "Participating in BBNaija gave me fame. You could be talented, and people wouldn't still know your worth. But BBNaija made me a household name in the entertainment industry.
"It made it easier for people to connect and know what I do for a living."