Popular actress, Sarah Martins roars at critics who are against the union of controversial couple Judy Austin and Yul Edochie.
The thespian who had gotten in a legal squabble with Yul Edochie's first wife, May, took to her Instagram page to call for a cease fire on the online dragging of Yul and his second wife, Judy Austin.
According to her, critics should leave the couple alone and face their own family problems.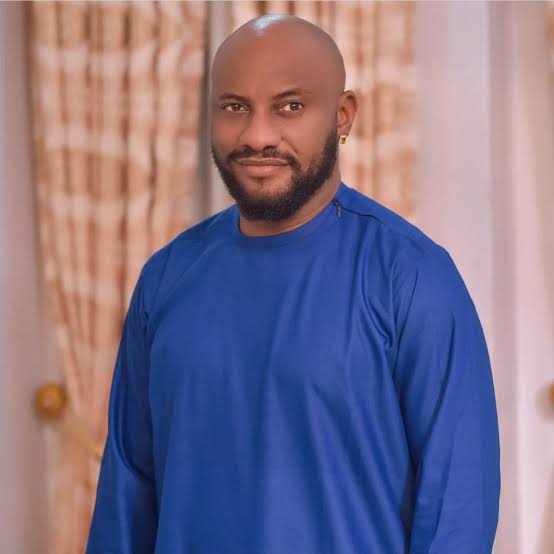 She noted that the couple complement each other and apparently were made for each other and their haters should understand and accept this.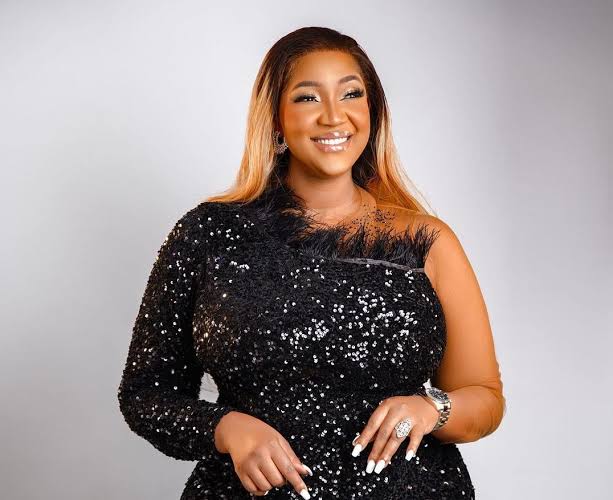 Excerpt from her post reads:
"IS ENOUGH!!
It's time y'all take a chill pill and face your family problems!
Zukwanuike!!
Stop judging people you do not know!
Leave judgment for God almighty!
Most of you are bitter souls suffering behind closed doors !
Suffering from emotional abuse!
Financial abuse!
Family abuse!
And most of u have never experienced true love in its truest form that's why you re extremely bitter with the power couple that can NEVER be separated no matter how much you try!
Focus and channel this bitter energy into finding your own missing rib and leave people alone!
This couple compliment each other!
They re made for each other!
They re destined for each other and the sooner you understand it the better for your mental health!
I wasn't there the day they met and definitely not there the day they fell inlove with each other."
See her post below: