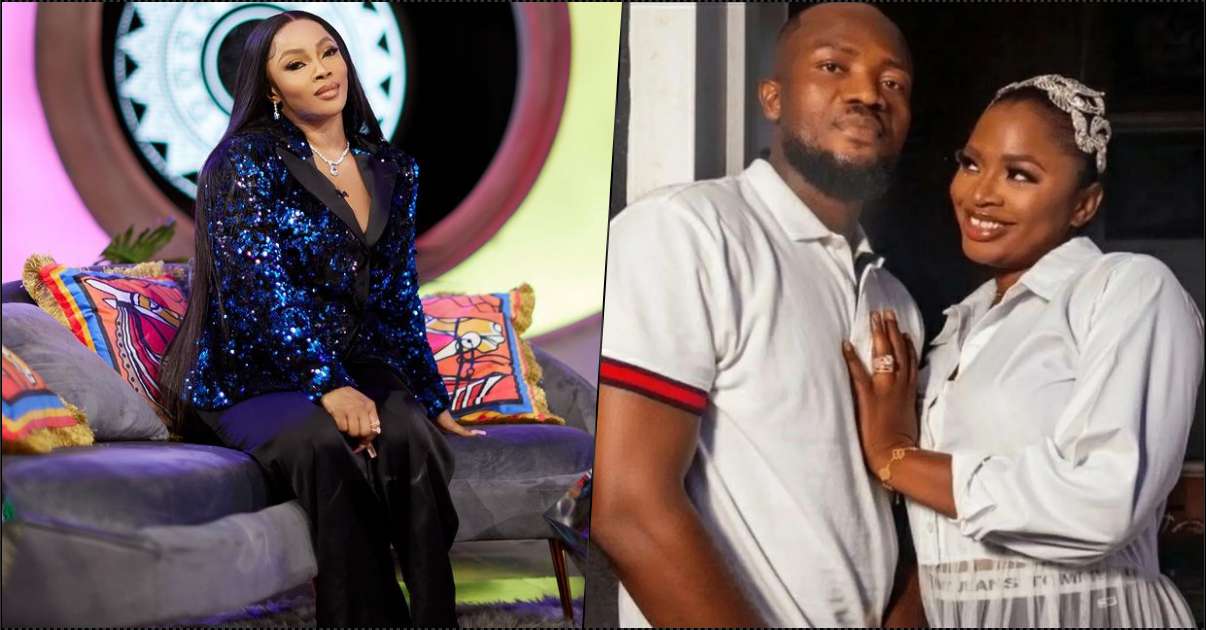 Popular screen diva, Toke Makinwa, reacts to the passing of Bimbo, the wife of popular Lagos businessman, Ikechukwu Ogbonna popularly known as IVD.
This comes following the announcement of the death of the mother of four to domestic violence at the hands of her husband who reportedly pushed her into a burning fire.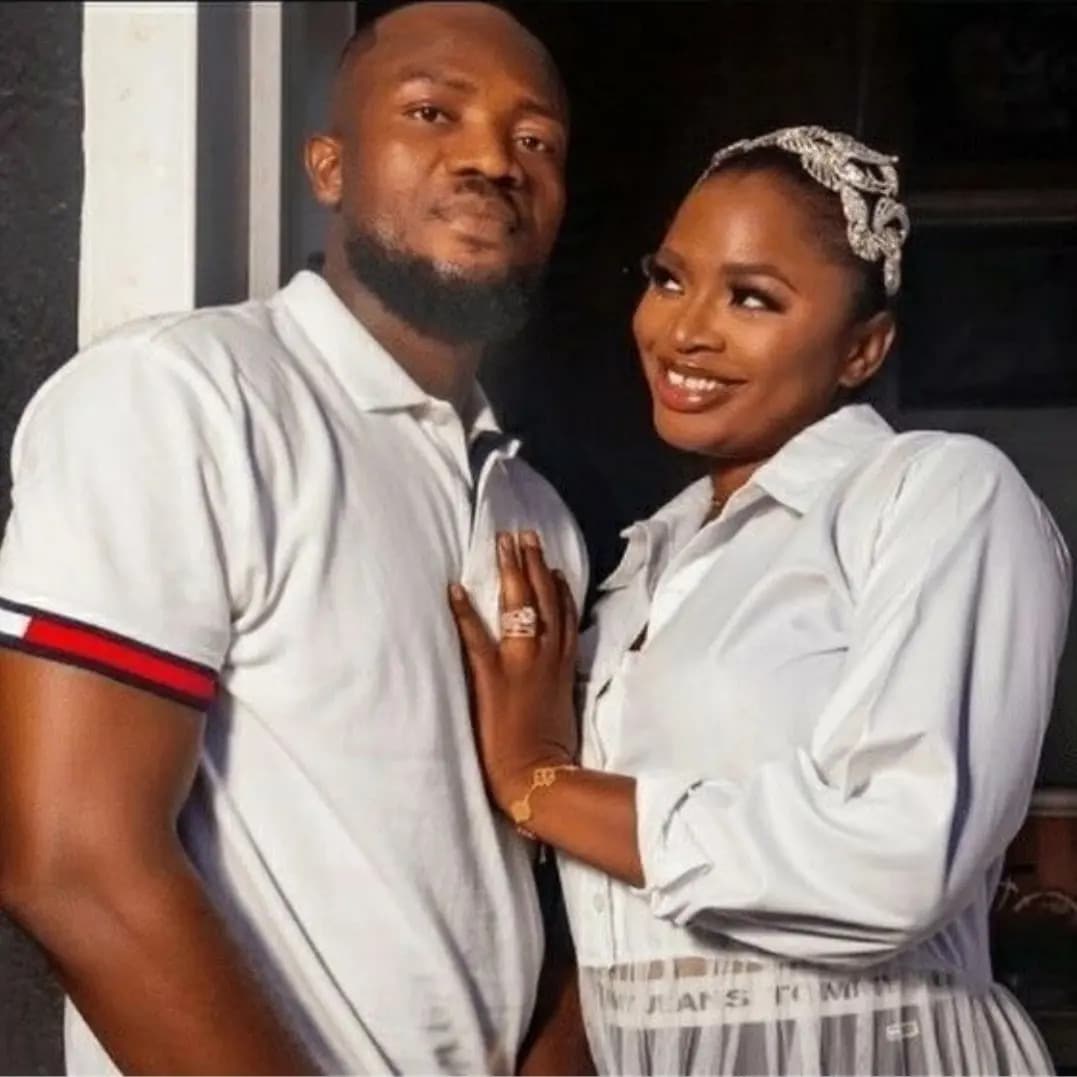 Condemning the death in a thread via Twitter, Toke Makinwa blamed it on the societal pressure imposed on women, including that of religion, and culture.
"Society – do this, do that, see your mates, at your age, and the list is endless. Same society now that someone has died, leaving 4 kids behind is saying why didn't she leave? Leave to live… Like If she left she still won't be shamed for being divorced. Pls let's do better," she wrote.
"Religion is also a big problem. Many people are told that "God hates divorce", many people are made to feel bad like they have failed God, this issue is deeper than we even understand. Is God happy when someone ensures abuse and dies? We need to do better."
"May God not let us meet, befriend, marry and eventually die by the hands of our enemies we confuse as lovers. Love is not enough to save some situations, leave so that you both can get the help u need, focus on co-parenting and be alive to celebrate milestones for your children."
"I blame the foolish culture that attaches so much validation to status quo, the pressure to get married, stay married, have kids, it's too much. Half the people who want to leave are afraid and that fear is not real. Is it not better these couples separate and are still with us?"