Nollywood actress, Sarah Martins describes productive women as sexy as she cautions ladies against listening to advise on social media.
She revealed how sickened she feels to see women pushing others to rely entirely on men on her Instagram page, saying that the only woman she finds attractive is a productive one.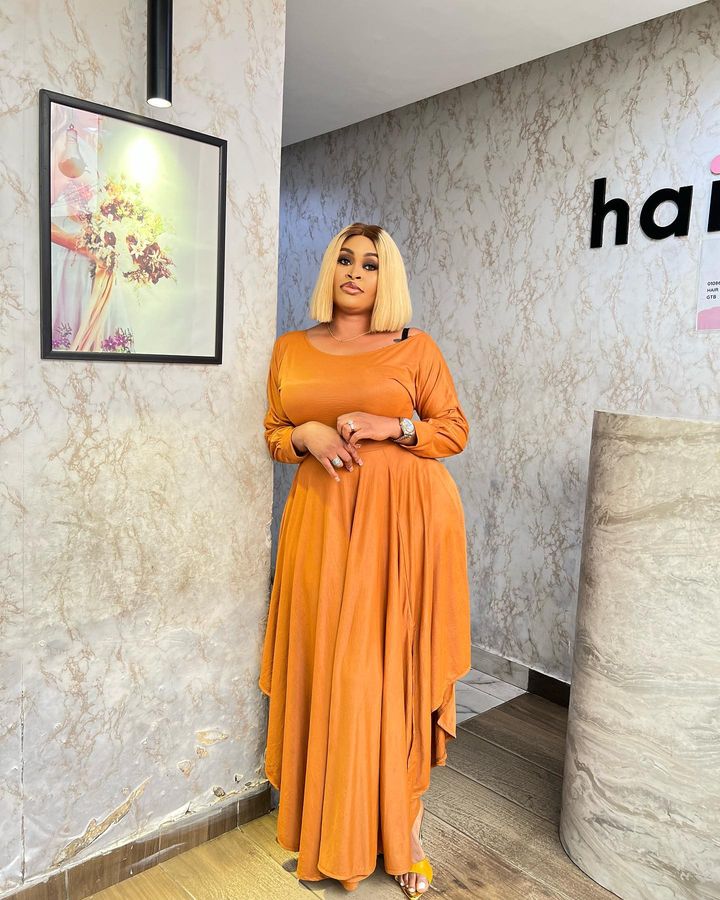 She asked how a responsible man could value what a woman brought to the table when all she had to contribute was herself.
Sarah clarified that her message isn't intended for followers or lovers of relationship guru, Blessing CEO and added that young people are consistently being misled by the internet.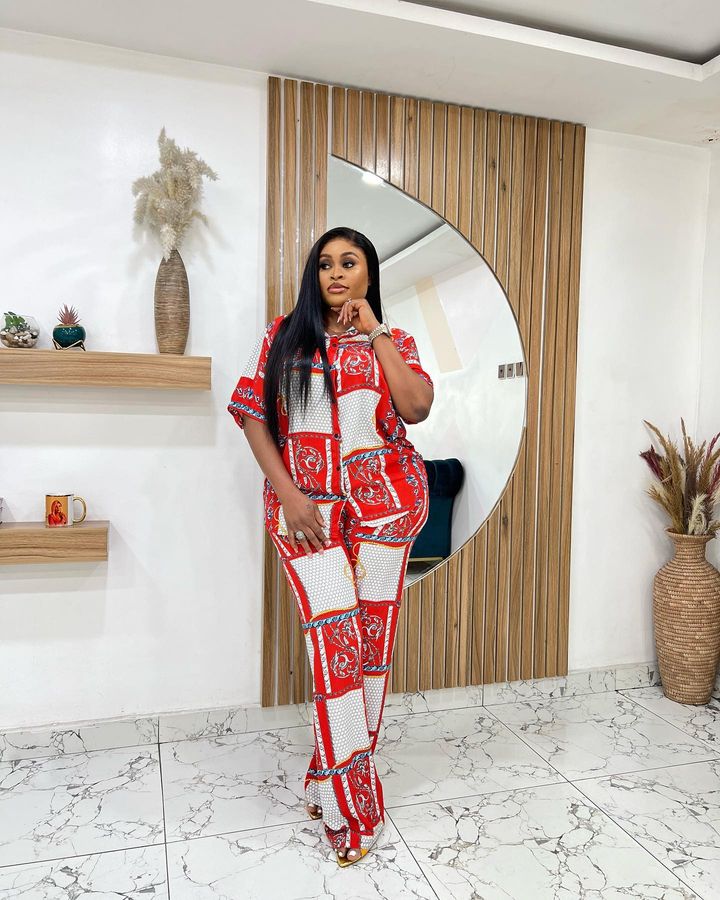 Her post reads: "The only woman I consider being sexy is a productive woman! All these ass high street Olosho women encouraging younger women to depend solely on men are sick!!
"How can a responsible man ask you what you bring to the table and you open your preeq-sucking mouth to say "I am the table"??? Students of Blessing CEO avoid this post!"
Captioning the post, she wrote: "This internet is steadily misleading young folks! There's dignity, honor, and respect in genuinely hustling (not with your kpekus) to make a name for yourself!!!!
Stop listening to failed women who have refused to learn from their mistakes and do better! Aspire to be more!!!".
SEE POST: