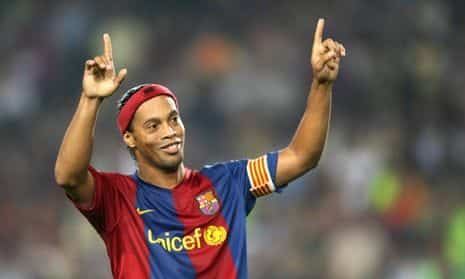 Former Barcelona star Ronaldinho is reportedly at risk of having two of his properties seized in Brazil to settle alleged tax debts.
Tax authorities are said to be assessing the value of his real estate holdings in Rio de Janeiro and Rio Grande do Sul.
The potential seizure follows an inability to locate funds in Ronaldinho's bank accounts, according to Brazilian media.
While the exact locations of the properties remain undisclosed, they are reported to be situated in the western part of Rio and Xangri-La, a municipality on Brazil's south coast.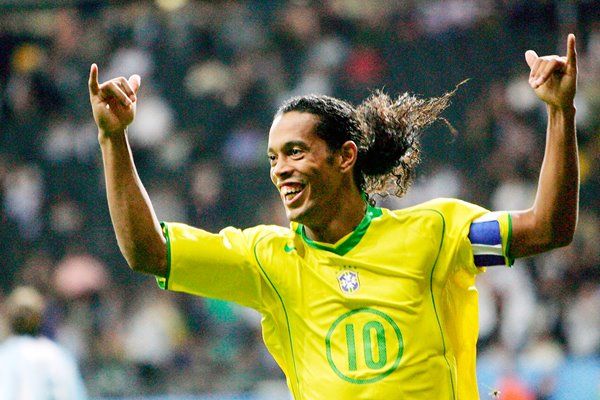 The move comes after tax inspectors faced challenges finding money in the former Barcelona and AC Milan player's accounts.
Recall in 2018, Brazilian officials seized luxury cars and artwork from Ronaldinho over claims of owed fines related to his charity.
The footballer who has had his share of controversies, also had his passport seized a month before, after authorities found minimal funds in his account, linked to a separate case involving illegal construction.
In 2020 Ronaldinho spent a month in prison in Paraguay after entering the country with a fake passport. The incident led to a subsequent house arrest at a hotel in Asuncion.
The former footballer and his brother faced charges related to false documents and were ordered to pay compensation before returning to Brazil.