A mother of twin babies has gotten tongues wagging after sharing a throwback video of her huge baby bump.
In the video clip she shared, she was spotted walking around and exercising with her very big stomach.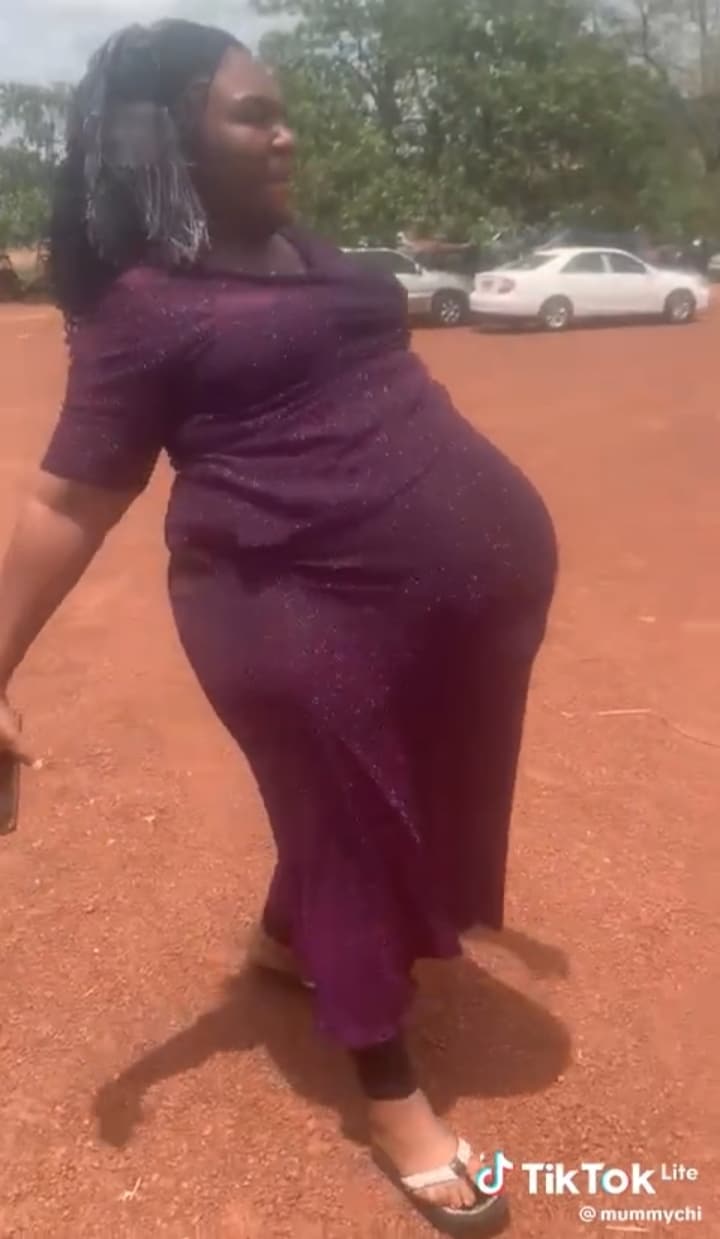 She captioned the video;
"The latest mama ejima in town."
Netizens have taken to the comments section to congratulate her with many wishing to also birth twin babies.
@Nancy said: "Congratulations."
@nwarudoris462 commented: "Congratulations I receive my twin boys in Jesus might name Amen."
@Na_hillzmakeover commented: "Congratulations."
@user9846208835127 said: "Congratulations."
@asa_ugochukwu reacted: "Wow. Congratulations."
@GorgeousCakenEventsPh added: "Congratulations you tried."
@user1757537882877 reacted: "Congratulations to mama 4 safe delivery to all women. In Jesus might name we pray amen."
Watch the video below:
@mummychi

#The latest mama Ejima in town 🤰🤰🤰🤰🤰💃💃💃💃

♬ original sound – NebsJay