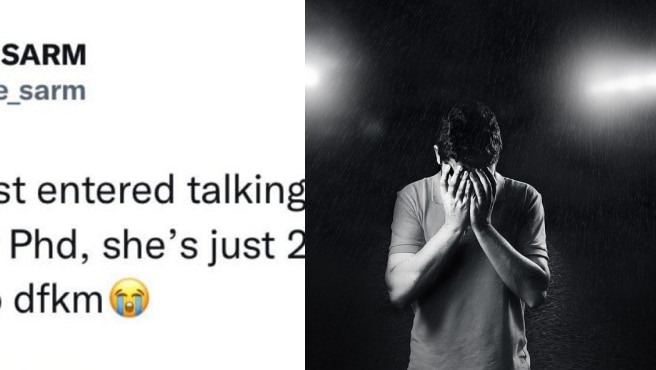 A Nigerian
Twitter user
makes a u-turn after he discovered that the lady he is in talking state with is a Ph.D. holder.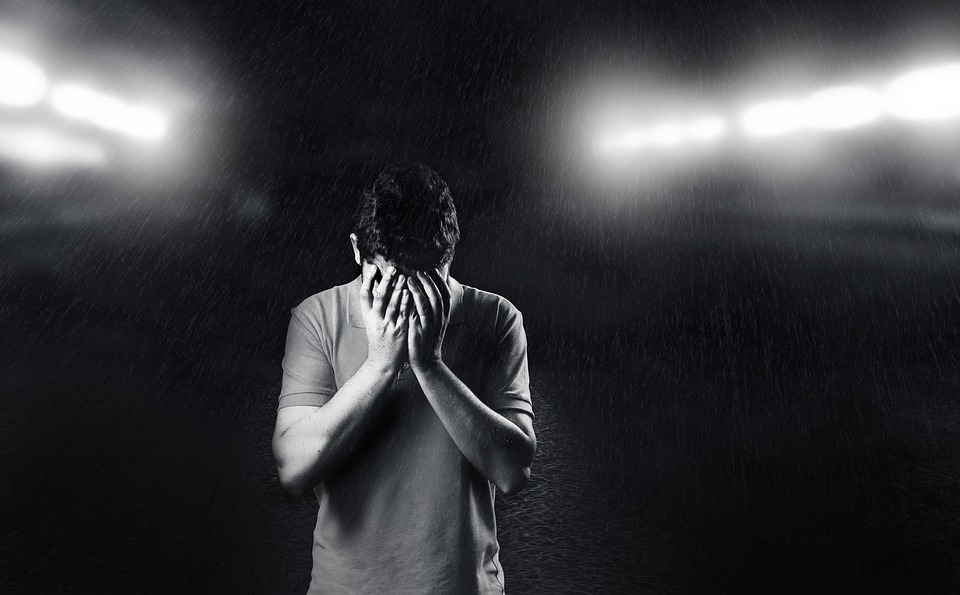 Talking stages are one of the scariest stages of relationships. Things could either go south in less than 2 minutes or turn out great. Either way, many still shy away from it.
He revealed his shock after he realized the lady he is in a talking stage with is a Ph.D. holder. He gets intimidated and leaves. The user also adds that she was only 24 years old.
"This girl i just entered talking stage with is doing her Phd, she's just 24 omo i don jappa o dfkm ", he wrote.
See post below;