A Nigerian tenant, Ikechukwu, has gone online to seek advice as his landlord intends to evict him because he occupied all the compound space with his three cars.
Mr Atanda Olatunji, a human rights activist took to his social media page to share the man's plight with netizens.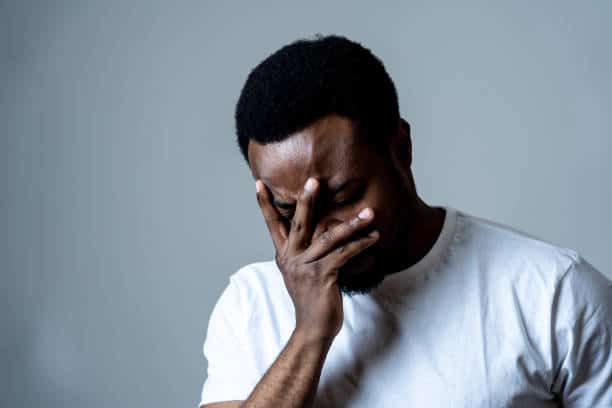 The embattled tenant, Ikechukwu who lamented that the landlord wants to evict him over compound space, revealed that he has three cars.
However, he explained that the three cars were for business purposes. According to him, he hires them out to people for Uber.
Ikechukwu faulted the landlords decision and wondered whether he doesn't like the prosperity of his tenant.
He wrote …
"My Landlord wants to Evict me because I have 3 cars. "He said that, I have occupied the whole space in the compound. "But these cars are used for my Business, cos I hire it out to guys using it for Uber and they come to pick it in the morning and return it in the Night."
Check out some reactions trailing the post …
David Elaigwu Abah said: "But the house you rented is for residential purpose not commercial so packing 3 cars especially when there is limited space for others to pack is wrong. "If you have three cars then your business is due to have an office where you can park them."
Adebisi Ademola said: "The only issue here is if the landlord stays in the same compound and others are secretly complaining of the parking lot not equitably shared cos you are parking beyond the available space for you or probably you block others movement space."
Chukwuma Victor A said: "Since is business cars, find a business garage to be packing them. Your landlord is not against your progress, rather you are the one disrupting the peace of the yard."
Olatoun Sofela Adebowale said: "Some tenant and their audacity, since you said you use the cars for business why not rent a space or talk to someone that has a big and safe compound to keep two of the cars? You can't be using people's space for your business where you make money and still can't be humble or do the right thing to avoid issues. "If I can't afford to rent a space I will pet my landlord and make him or her understand not forming my right my right . Ire oo."
See post below …