Nollywood makeover artiste, Adewunmi Fatai Shifau has shared the moment actress, Toyin Abraham came to her assistance when she was stranded.
Adewumi Fatai narrated the story of how, while leaving an island party in Lagos, two of her car's tyres broke.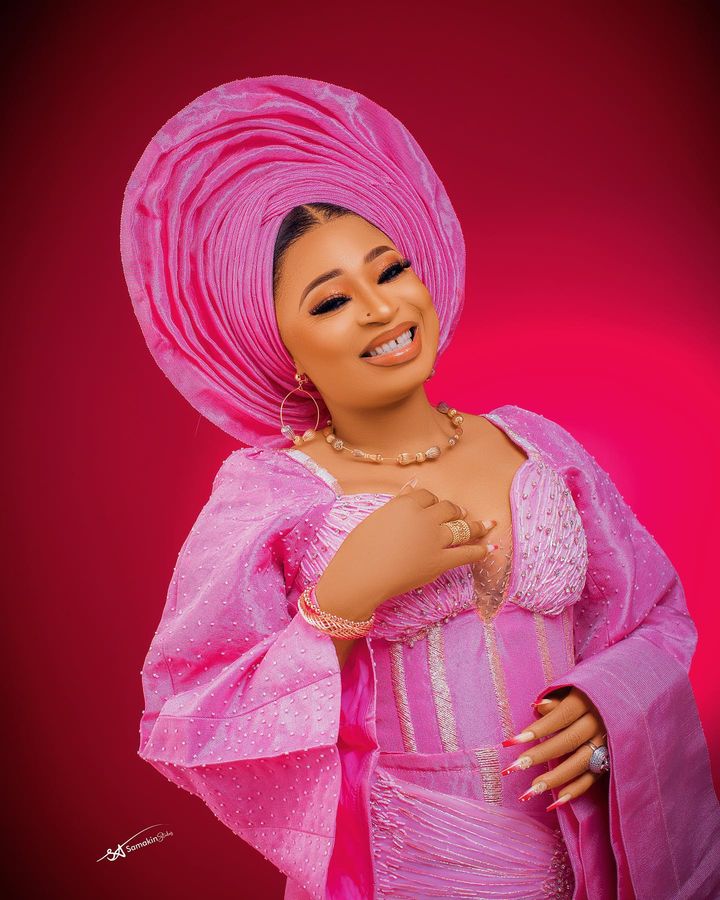 She stated that almost all of her family were in the car when she had her terrifying experience.
She describes how Toyin Abraham arrived right away after she called her.
According to her, Toyin Abraham lodged them in a hotel and took care of their expenses.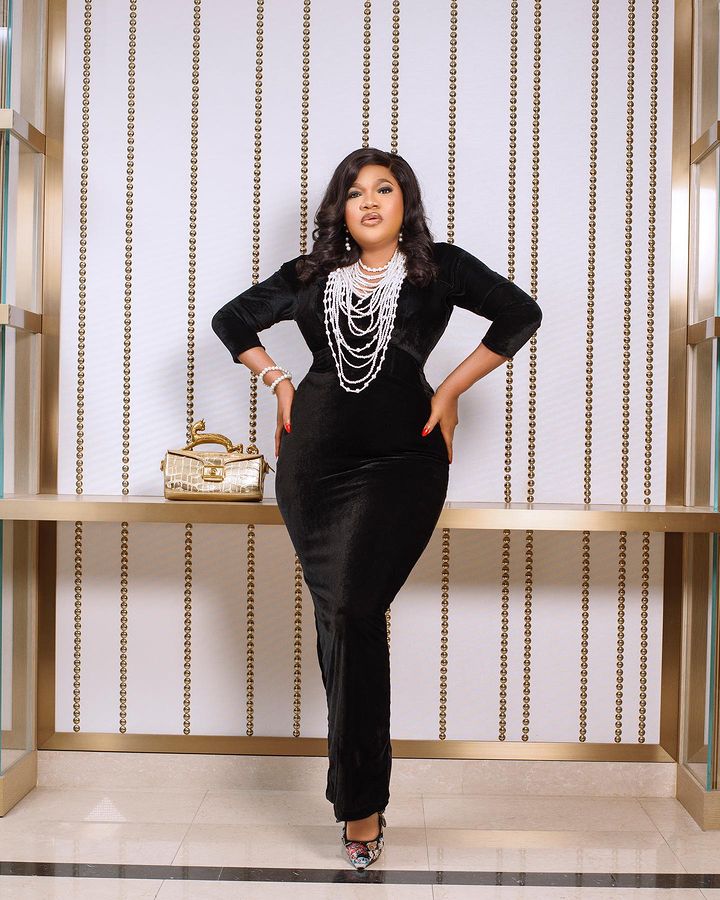 Adewunmi Fatai showered prayers on the actress and called for prayers for her.
In her words: "STORY TIME
So I went for a party on the island and on my way back to the house, 2 tires bursted, it was really a scary moment for us as I was there with virtually all my family, it was late at night and at some point I started thinking otherwise.
"I was still thinking of what to do before I recalled Aunty Toyin Stays close to the area I got stranded at, I quickly put a call through, in a twinkle of an eye she got to us 💃
"She calmed us down and took us straight to the hotel, took two big rooms and paid for everything we ordered For.
"Thank you So Much Abosede mi
Aunty Toyin, when you call one. Thousands will answer in your favor
You will not be found wanting ijmn
Ese Modupe ma, Maami is Immensely grateful for your kindness, Yasir Says Thank you Big Mummy we love you (Even tho I know you came there because of them)
We Are Grateful.
"And to all TOYINTITANS that saw Us last night and helped us ese adupe God bless u all.
"My love @oluwakemi_motunrayo & my babygirl @official_umukoroonome_ & @theladyjokelet thanks so much for ur concern we are fine and we are back home.
"Y'll Should Kindly Tag Worldbest and Say a Prayer for Her."
SEE POST: