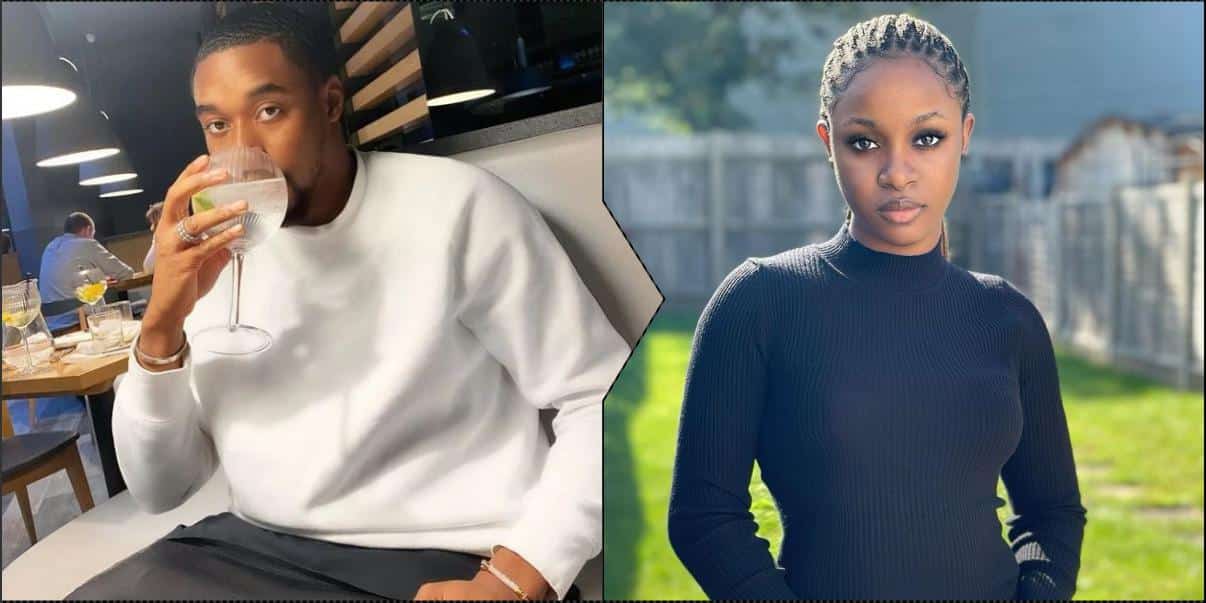 Housemate Sheggz clashes with his love interest, Bella, for interrupting him while addressing the clash he had with Rachel.
It would be recalled that Sheggz had a disagreement with Rachel this morning after which he boldly threatened her.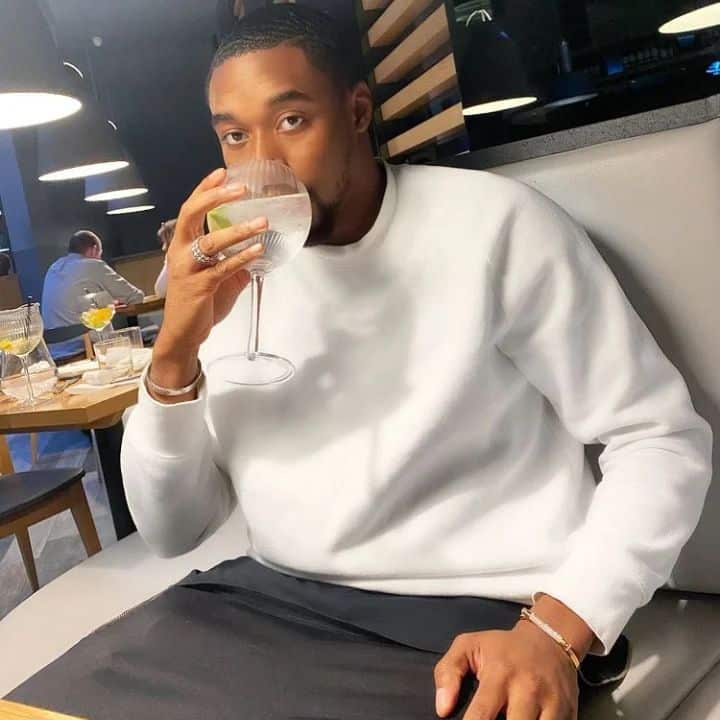 While having the discussion with Dotun and Bryann, Bella cut into the conversation while stating that there is no need for such a chitchat.
Angered Sheggz slammed his babe as he affirmatively told her she has no right to decide for him as she is only his lover and not his mother.
"You're my babe not my mumsy; don't vex me because I will come for you. Since when are you in a space to ask me such? I'll speak on whatever I want to speak on," he stated.
Watch the video below …