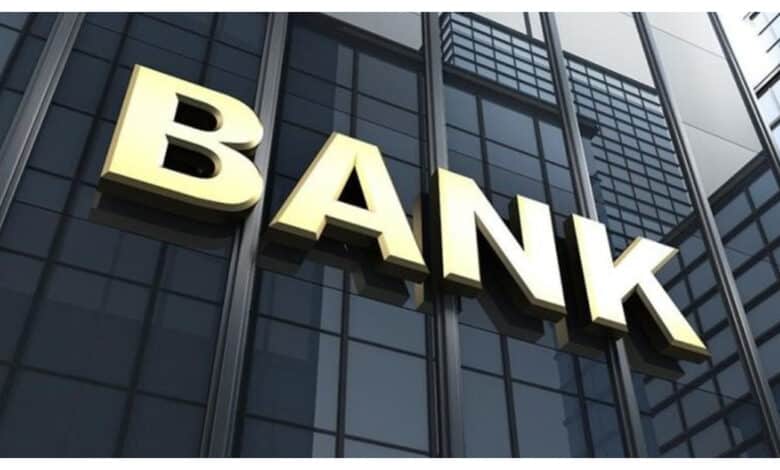 A young man identified on Twitter as Groovy has called out his bank, Polaris Bank for trying to steal his money in his account claiming he's dead.
According to the young man, the bank told him they have a court order from Abuja Court claiming he was dead and had his account frozen by the bank.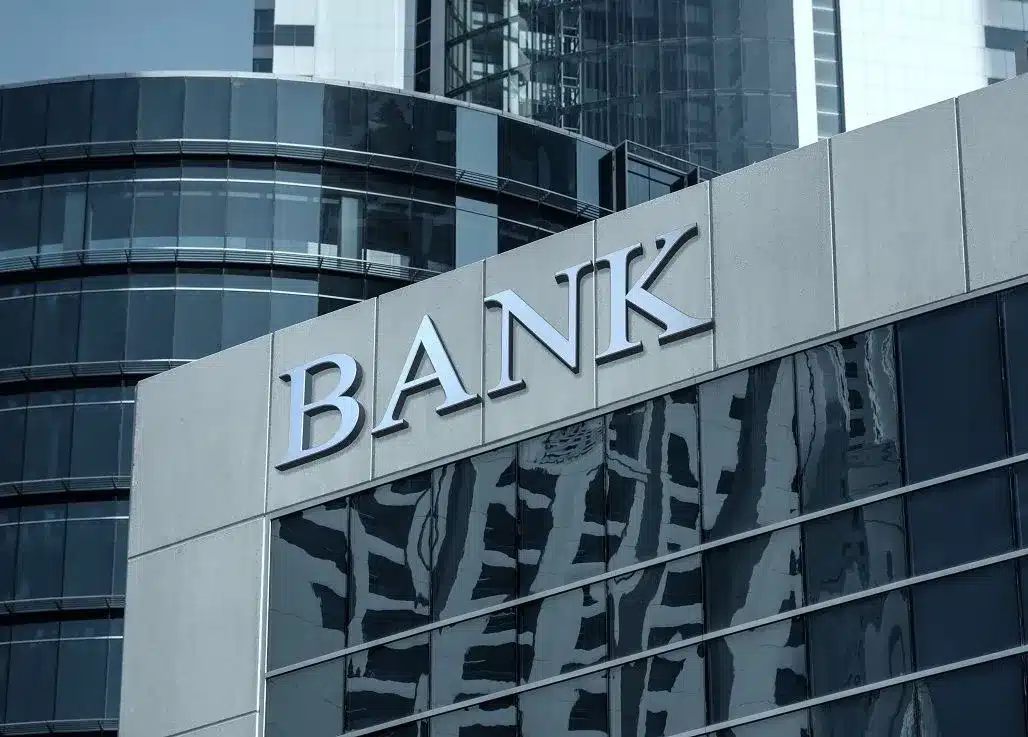 The young man disclosed that the bank deactivated his account in February and also filled out every required form. After weeks of back and forth, the bank told him he was legally dead hence he cannot access the money in his account.
Read his tweets below.
Every decent investigative journalist in Nigeria should be getting across for the scoop on this case. The more I look the more I am pissed and 100% convinced this was an inside job by employees of @PolarisBankLtd

They messed with the wrong one this time and the world will know.

— Groovy (@avogroovy) May 16, 2023
My requests here are simple @PolarisBankLtd send me a copy of the court order from Abuja saying I am dead and a hold (PND) should be placed on my account so I can go to the same court and show proof of life or lift the inactive status on my account.

— Groovy (@avogroovy) May 16, 2023