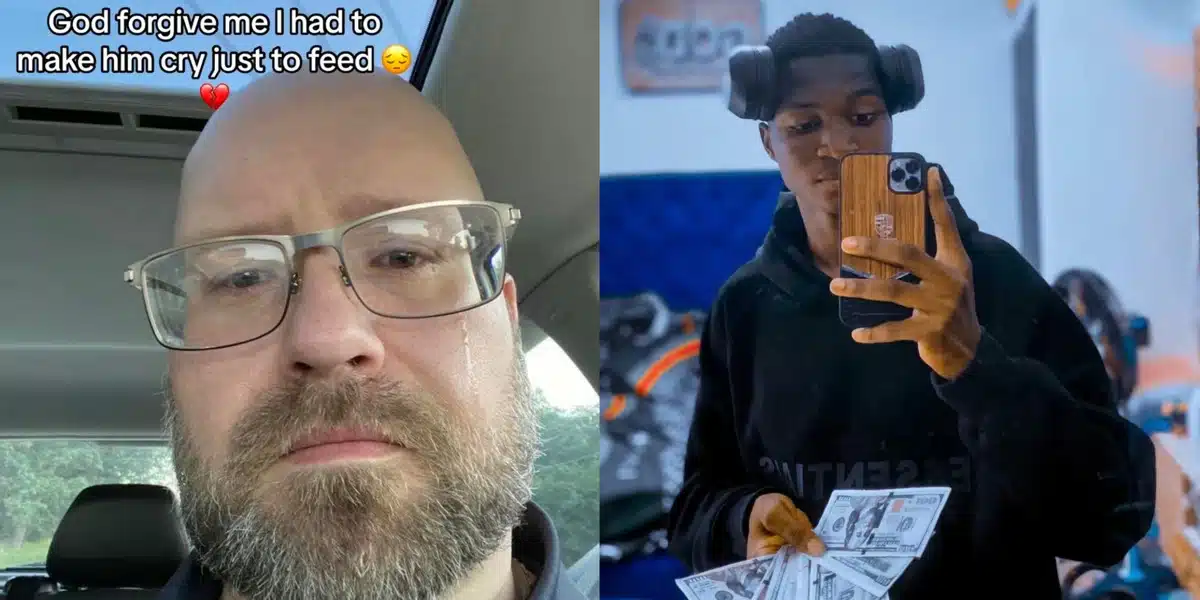 A young boy has shown off the Caucasian man that sheds tears for him to be able to afford the luxurious lifestyle he lives.
The boy who is presumably into Internet fraud shared this on his Tiktok page, @ceaserboss.
He begged God for forgiveness after revealing that he had to make the man cry before he could feed.
In numerous photo compilations, he showed the affluent lifestyle he now lives.
He spends good money on parties now, lives in a rich environment and is the owner of a beautiful car.
Many Netizens have however expressed disappointment towards his choice of profession.
See post below…
See Netizens reactions:
@Emmydaoptimist asked: "How are you coping with your conscience now?"
@2003 said: "Just imagine the man come across this video now"
@dasilver concept prayed: "and someone will also make you cry in order for him to laugh"
@prince Akpolo wrote: "I can feel the pain of that client. Only God knows how the family is coping. In the end, only God will judge who is an angel and who is a demon."
@olaitanewatomi625 said: "As money don drop do giveaway  if one person own no spoil another person own no go goodthat's life I feel for that client tho "