A young man has shared his ordeal for advice as he discloses his wife slept with their gateman and is now pregnant.
According to the young man who shared his story with Postsubman on Twitter, he left for Dubai and came to after eight months to meet his wife pregnant with their gateman.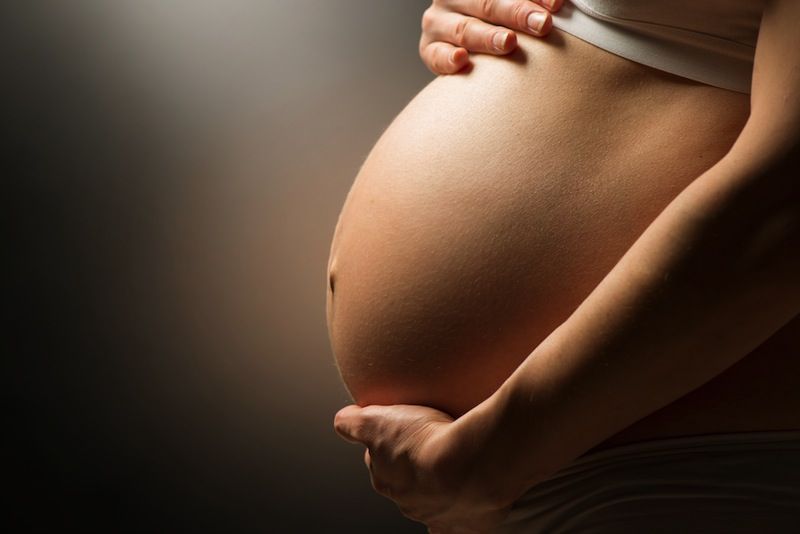 According to the man, he had to control his sexual edge by masturbating in order not to cheat on his wife. He stated that a lot of people have asked him to forgive his wife but the sight of the child reminds him of his wife's infidelity.
"He spent 8 months in Dubai only to find out that his wife is already sleeping with the gateman. To the extent that she is already 5 months pregnant. I have never cheated on her even with the temptations I faced daily", he wrote.
– Man needs your Opinion. pic.twitter.com/1968ktRLPC

— Postsubman (@Postsubman) May 25, 2023