A Nigerian preacher has stirred reactions online as he reveals four critical reasons why a man needs a side chic.
In a video posted on Instagram, the preacher clarified that, contrary to popular perception, men require a woman by their sides in addition to their spouses.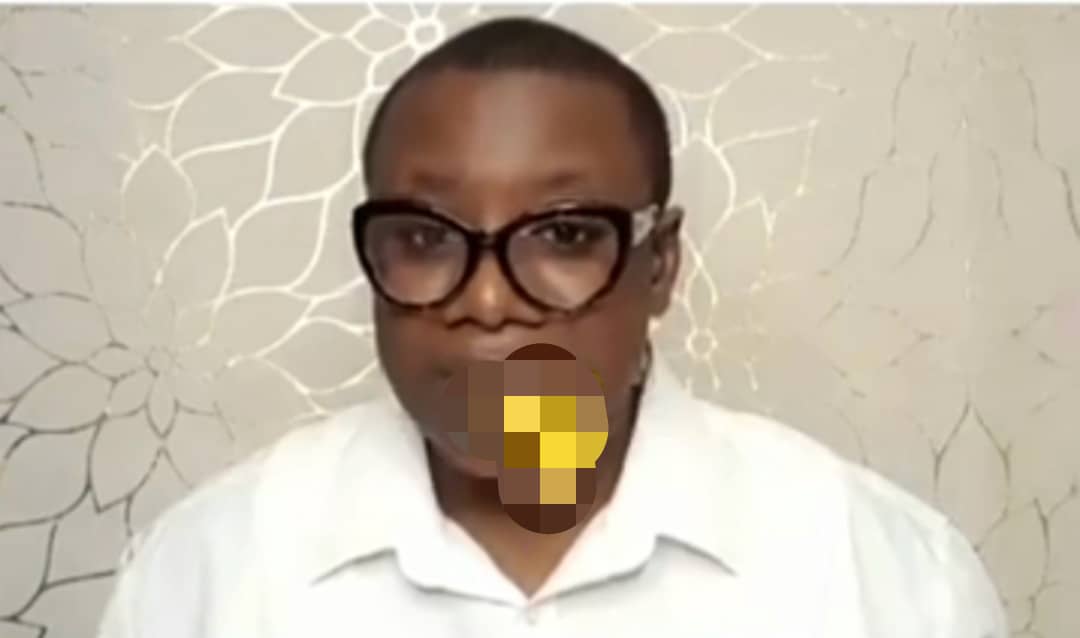 He revealed four main reason why side chics are important.
The preacher gave his first reason as foolishness. He noted that the best way for a man to portray his foolishness is by having side chics.
He pointed out that Coca-Cola in a bottle, can or plastic remains Coca-Cola as he questioned why men are still looking for Coca-Cola when they have one.
He revealed his second reason why men need a side chic as untimely death. The preacher said a man who want to die prematurely needs to overwork his heart and his body with things it doesn't need.
Another reason he noted is shame and disgrace. He said a man who loves shame and disgrace needs a side chic because ultimately, that's what he will get.
He said the last reason why a man needs a side chic is if the man love trouble and unrest.
Reactions trailing the preacher's video on why men needs side chics:
womeninporthacourt wrote: "This man is a national treasure. Protect him at all cost"
adeoluolatomide said: "While I understand you, sir… I prefer to have Coca-Cola in a bottle… I love it. 😂😂😂"
wallpaperplace reacted: "Listen to him before commenting! 🤣🤣🤣🤣🤣🤣🤣🤣🤣🤣"
mizkimorahprecious wrote: "Y'all listen before commenting! Na like this una take pass exams? Wisdom sir….make we buy azul for u 😂"
SEE POST: