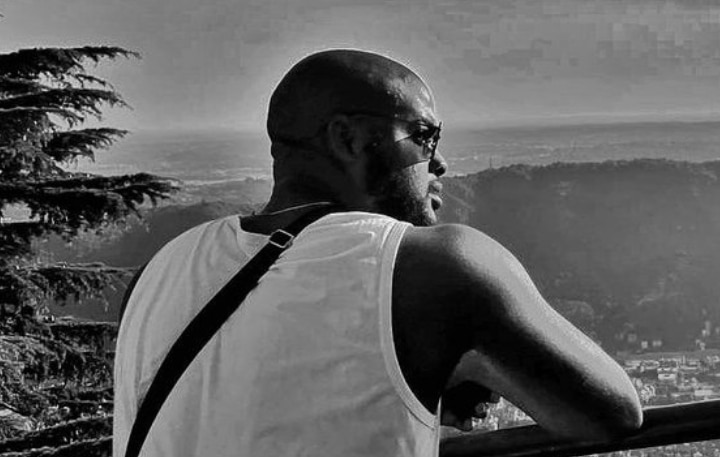 A Twitter user has said that no amount of mocking or insult would make him choose to worship with
Apostle Suleman
over
Pastor Tobi Adegboyega.
Recall that the UK-based Nigerian cleric, Pastor Tobi, has been dragged by Nigerians for his unorthodox style of conducting church services; he had been mocked by netizens for performing Davido's 'Stand Strong' during Sunday service.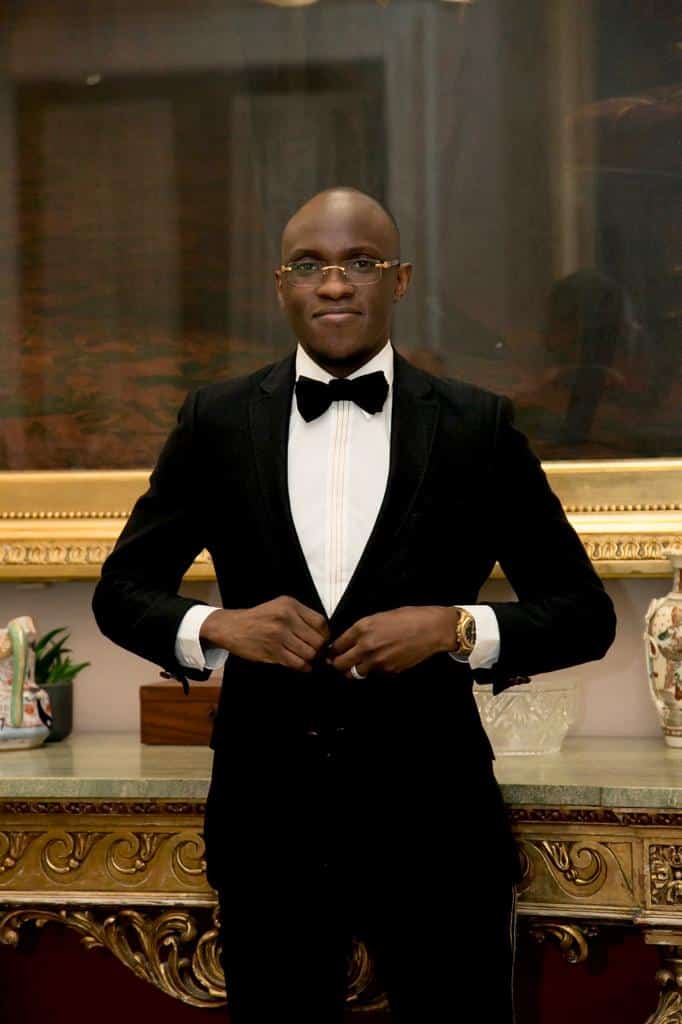 However, a Tweep identified as Salako has stated that no amount of maligning would make him not to attend Pastor Tobi's church.
According to Salako, he would choose the UK-based pastor over Apostle Suleman because he knows he would be living the good life at the former's church, even though they might not make heaven.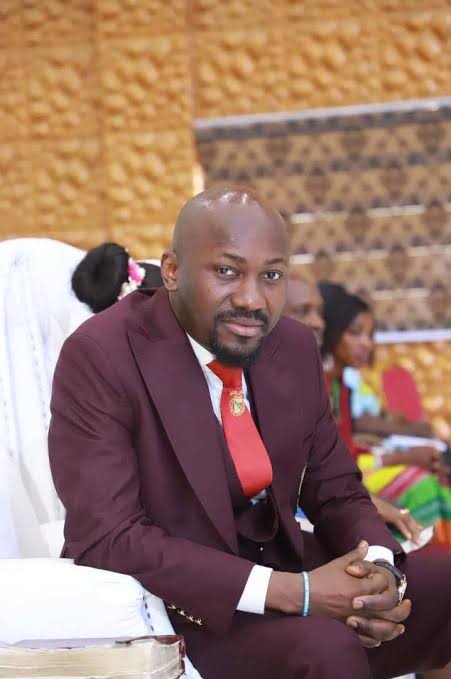 In his words;
"Insult Pastor Tobi all you want but I'd rather go to his church than worship under Johnson Suleiman.
At least I know we're chopping life while he's washing our hands off heavenly race – they probably share SK & four cousins for first timers. 1st Sunday for holy communion – give us edibles, we'll wash it down with small stout.
After night vigil, every last Friday of the month, carry us enter strip club. Save 55 euros ticket fee because my man's going to bring Rema, Oxlade & Portable for crossover service for free.
There's no way Pastor Tobi doesn't share EDD, Zelle & give plugs for Osole during worker's meetings. After Sunday School, he probably drops sporty code that Excellent men will play during the week."