Renowned Nollywood actor and movie producer, Ibrahim Chatta, has finally addressed the issue of being snubbed at the 9th edition of the Africa Magic Viewers' Choice Awards (AMVCA).
In an interview with an Ibadan radio station, Chatta expressed his disappointment at not receiving an invitation to the prestigious award ceremony.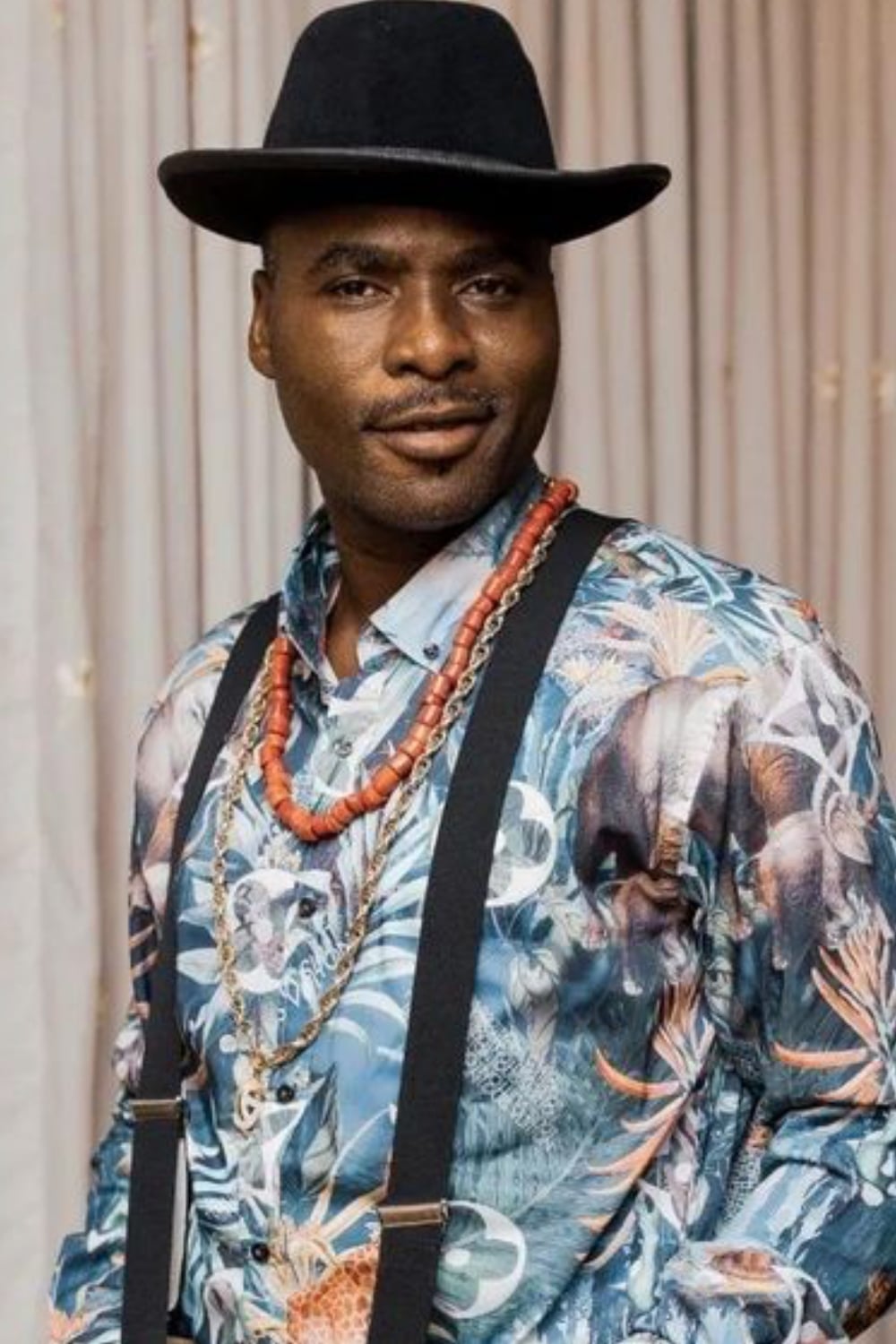 During the interview, Ibrahim Chatta revealed that he had been overlooked by the AMVCA in the past, which left him feeling neglected.
However, he also acknowledged that there are numerous actors in the industry who are more deserving of recognition than he is.
Despite this realization, Chatta couldn't help but wonder why his junior colleagues were receiving invitations while he was left out.
Nevertheless, Ibrahim Chatta maintained that he doesn't allow the snub to affect him too deeply.
His primary focus remains on pursuing his craft and reaching greater heights.
In his words;
"I always thought my work wasn't good enough, but I see my younger colleagues who score an invite to the event. I don't want any award to limit me because I am aiming for the Oscars. If I am focusing on not being nominated at AMVCA, I can lose focus."
As news of Ibrahim Chatta's aspirations for the Oscars spreads, fans and industry insiders have expressed their support and admiration for his bold ambition.
See below;