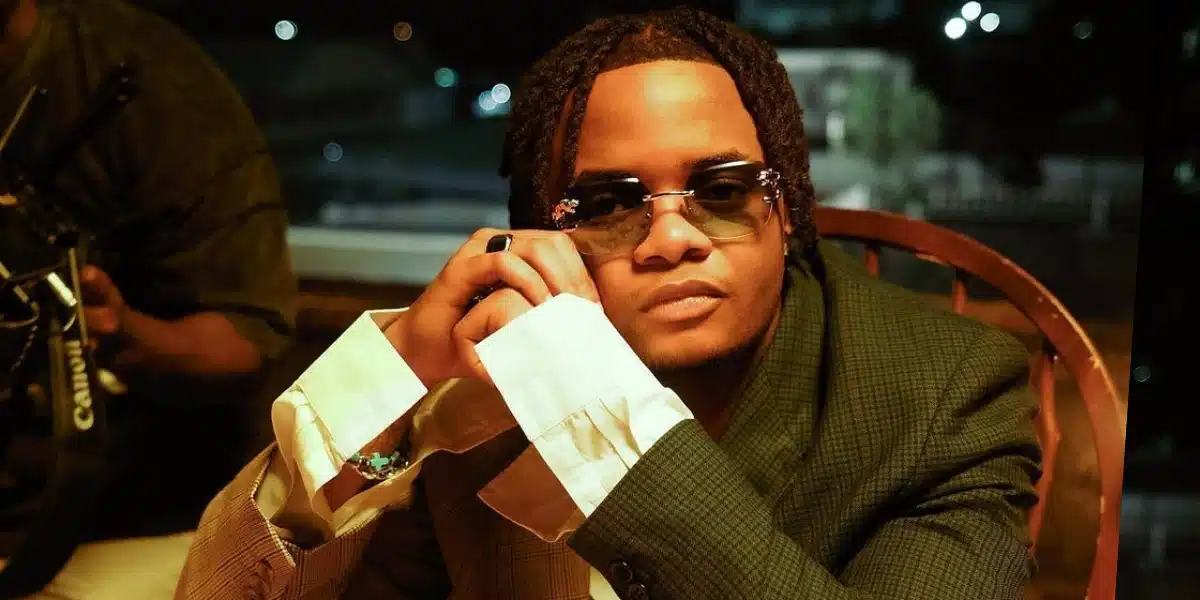 Popular singer and songwriter, Charles Chibueze Chukwu alias Crayon speaks on why he is grateful to God that he didn't blow in 2019 when he was first signed into Mavin Record by the music executive, Don Jazzy.
The talented Afropop singer likened the growth and boom of his status in the music space with that of Job in the Bible as he remarked that God was possibly waiting for the right time to bring him to the limelight.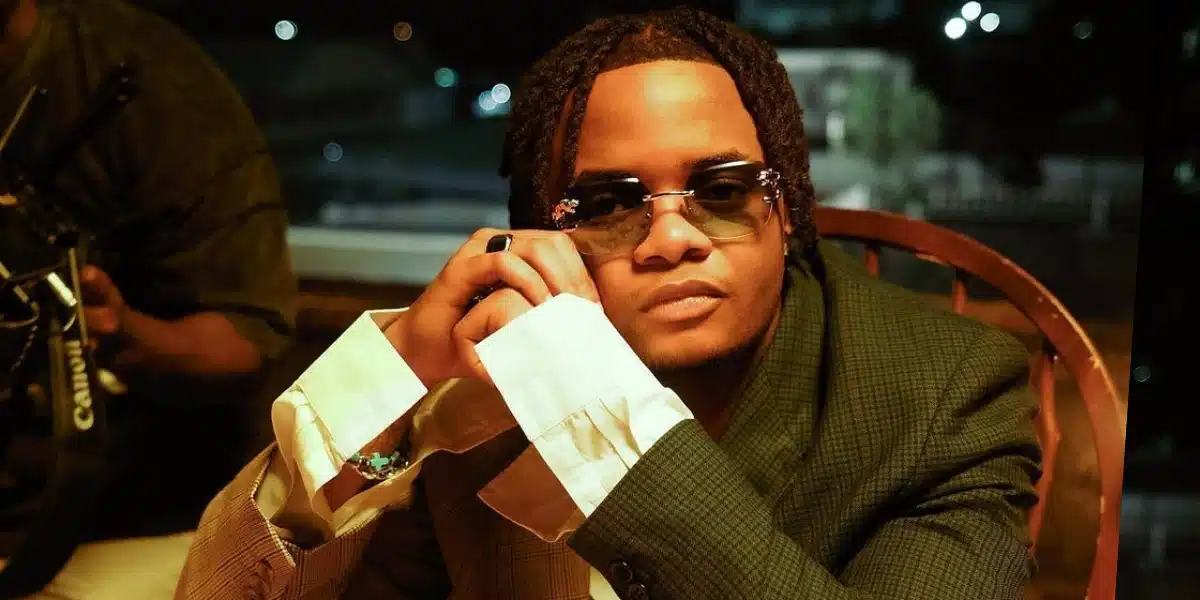 He stated that having fame now is most satisfying now that it would have been for him if he had attained it in 2019.
"Omo thank God that I didn't blow in 2019 when I came out. Na now sweet pass! Jesus. I had to wait bro I had to wait !!
"God tested my patience like that of Job in the Bible. Now ehnnn I'm coming for everything like a comet!!! Mo ti blowww kpaaaaa", he tweeted.
Check out his post …