Popular actress, Uche Ebere backs veteran singer, 2Face after he upset his wife, Annie Idibia, by justifying why men cheat.
It was earlier reported that the singer, during the Young, Famous and African reality show, explained that men cheat due to their desire to satisfy some of their natural urges – this had incensed his wife who tackled him.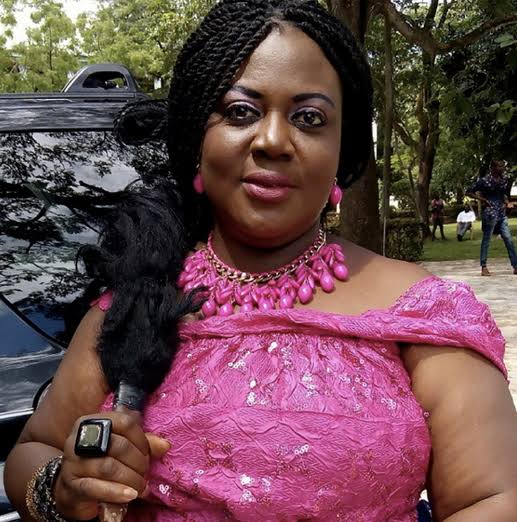 Veteran thespian Uche Ebere, who reacted in defense of 2face, explained that there are some certain truth that remains regardless of who says it.
Trending:
Another Nigerian lady set to break Guinness World Record as she begins counting of rice grains (Video)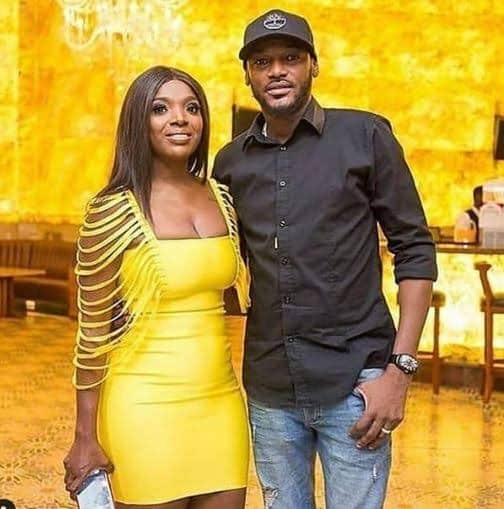 According to her, while what Tuface had said is true, she is however against him saying it in the presence of his wife.
She suggested that rather than answering, Tuface should simply have avoided the question.
Uche Ebere wrote:
"Many people pretends a lot on this app, truth is truth no matter who Is saying it, tuface is right but I'm against saying it in the presence of his wife, which makes the wife trying to play victim and trying to take it personal from her facial reaction, he would have avoided the question instead"