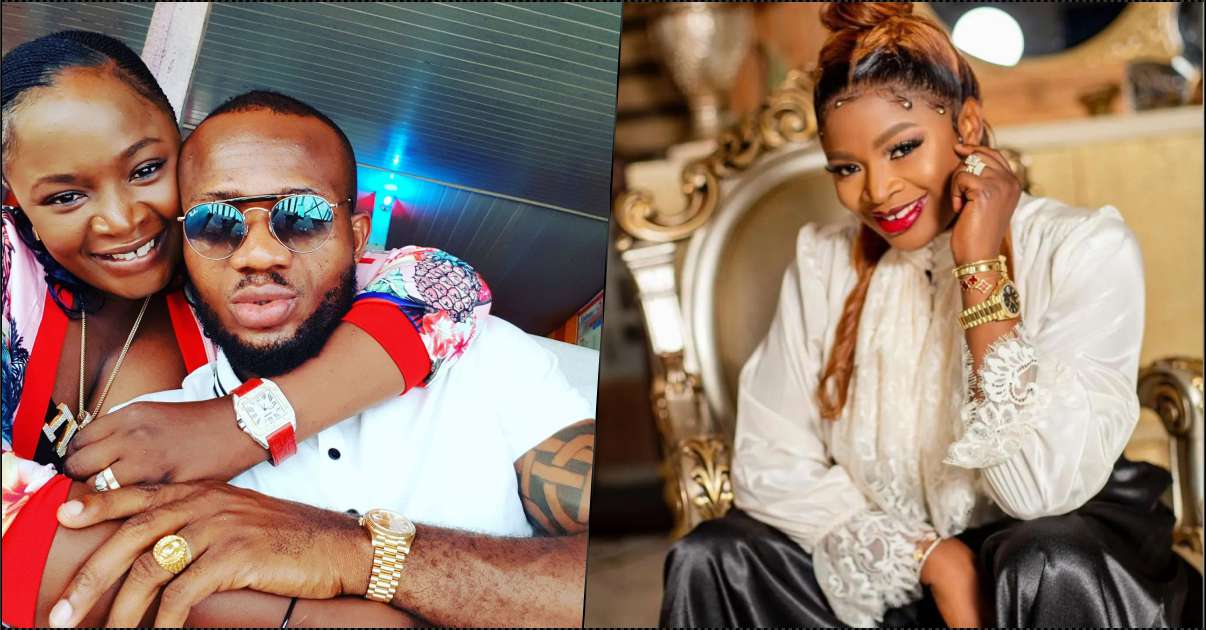 Late Bimbo Ogbonna's brother shares details as many questioned the family's intervention in the domestic violence suffered in the marriage.
Oyindamola Martins continues to give exposé on the circumstances that led to the death of his sister at the hands of her husband, IVD.
He confirmed that their union started when the late Bimbo was 18 years old after which she offered her school fees to IVD; hence triggering efforts to separate them.
According to Oyindamola, despite putting her in rehab, moving her to another state, and having IVD locked up, they reunited and she got pregnant with her first child.
"We did everything this matter didn't start from now it started from when she was 18years dropping out of school and giving him all her school fees.
I was just a kid then she's older than me with 10 years we locked him up offered to pay him to stay away from her he did not agree till he got her pregnant we took her to another state he sent her a message that he was going to die if she didn't come back she ran from abj to Lagos we still took her to rehab," he said in part.
He eventually concluded that their inseparable bond may have been from a blood covenant.