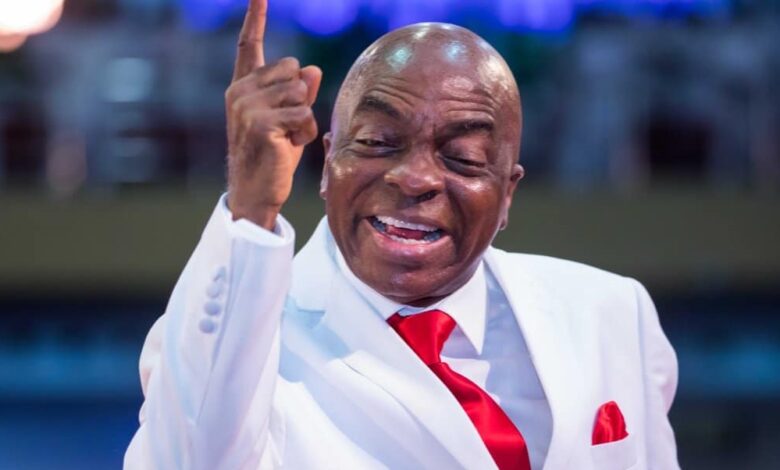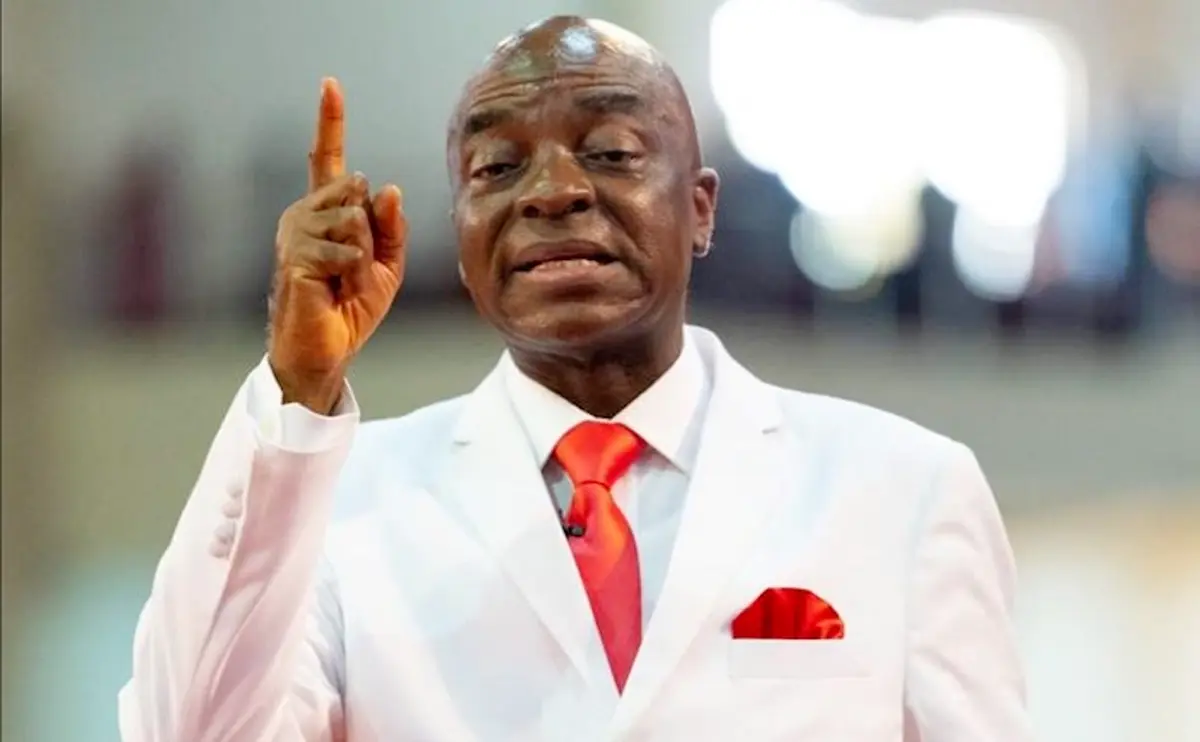 The founder of the Living Faith Church Worldwide, Bishop Oyedepo, preaches the need to be steadfast in prayers in other to fight against homosexuality.
The clergyman who recently lamented the struggle faced by Nigerians under the current administration nudges his congregation on the fear of having a son who would bring a man as his wife.
Bishop Oyedepo made this known during his recent Sunday Church service where he referred to homosexuality as an assault on parents.
In his words, "Before your son will bring another son as his son, wake up. You'll never suffer that assault in your life."
Watch the video below …