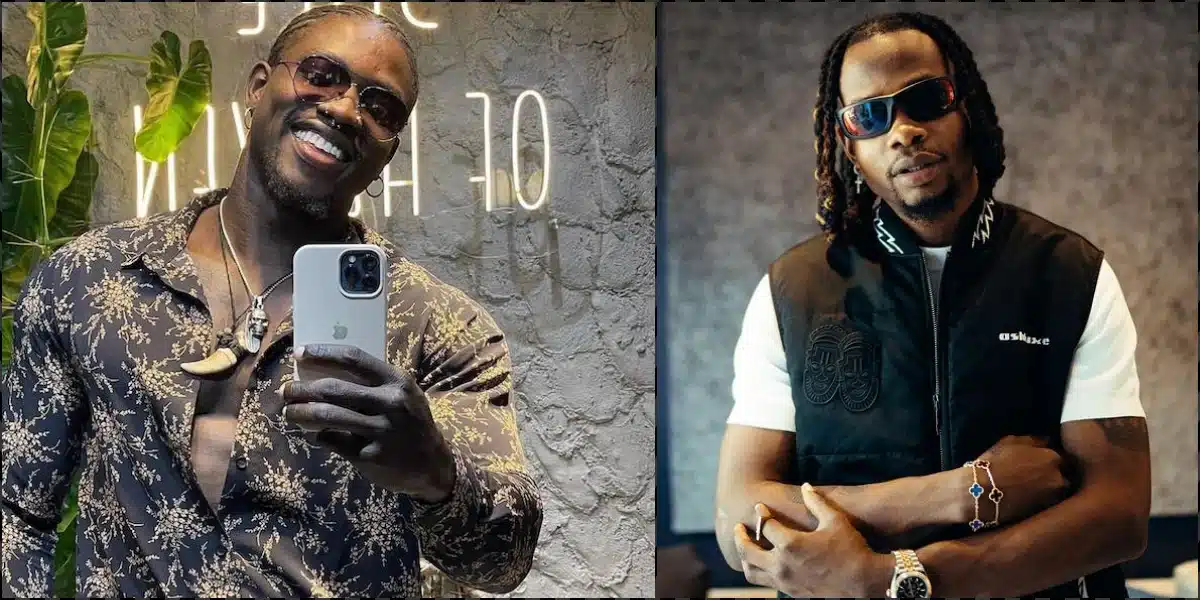 Controversial critic, Verydarkman tenders an 'unexpected' apology to the notable socialite, Yhemolee after vowing to have an affair with his woman.
The beef between the duo has long existed since the fame of the social media critic some months ago and their recent clash was when Verydarkman vowed to sleep with his girlfriend.
In a recent development, VDM disclosed that Yhemolee blocked him on the image-sharing platform, Instagram, which gave him a reason to apologize.
Apologizing in a video via his page, Verydarkman blamed the socialite for starting the beef while insisting on having an affair with his now-ex-girlfriend.
He further mentioned the two houses Yhemolee reportedly bought for his mother this year, while mocking a statement made about giving more to his sidechic than his mother.
"This small thing that happened between me and this guy, e don carry am go another level sotey some celebrities don dey send me message. Yhemolee, e never reach like that; I know say I talk some things but an you start am. I wan apologize sincerely; abeg unblock me from your Instagram. Because I say I go knack your babe, you con block me; I go still knack the babe no worry," he said in part.
Watch the video below …
VeryDarkMan finally apologizes to Yhemo Lee.

— YabaLeftOnline (@yabaleftonline) November 19, 2023