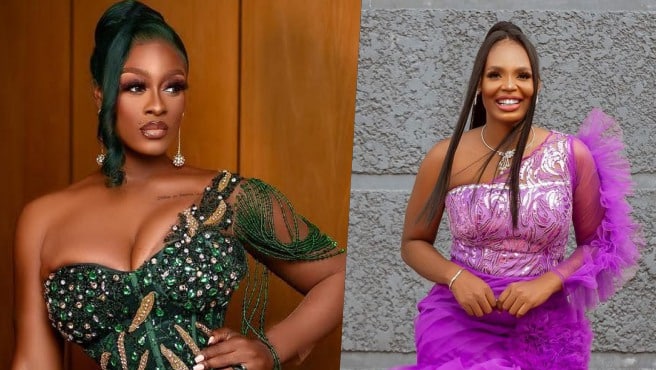 Famous BBNaija star, Uriel Oputa reacts to the alleged mental breakdown of a junior colleague, Kaisha, as she elaborates on the reason for depression.
This comes hours after allegations circulated the internet space that a specific alumnus of the show is down mentally which netizens suspect to be Kaisha.
In an Instagram story, Uriel emphasized the mental struggle that comes with getting multiple endorsement deals and everything suddenly coming to an end in a short period.
In her words, "When you have fame in abundance, endorsement deals flying, then bang it stops!!! This is a major trigger into depression. You cant mentally phantom why those brands have stopped calling you.
In 4 months you have gone from being ok with eating from local bukka's to only 5 star restaurant. You went from buying a new wig every so often. To every week, because you can afford it doesn't mean its financially liable. It's a fast train don't let the crowd allow you miss your rightful destination."