In a concerning development, a student from the University of Abuja has been rusticated after posting a message on his university's Student Union Government (SUG) WhatsApp group, advocating for equal access to education for all students, regardless of their financial backgrounds.
The student, identified as Cyprian Igwe, who happened to be the SUG Director of Social, expressed his concerns about the inability of many students to pay their school fees and called for a meeting to discuss potential solutions.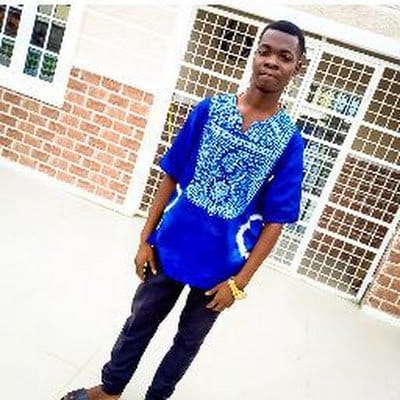 Igwe's WhatsApp post, which has since garnered attention, reveals his deep concern for fellow students facing financial challenges.
In the message, he expressed his pain over the plight of those unable to afford their fees and emphasized the need for the SUG president's involvement.
He passionately called for unity and urged students to share their ideas, stating that he would rather risk his own admission than witness numerous students dropping out due to financial constraints.
"Good evening house… We will be having a meeting tomorrow by 6:00pm in regards to school fees let's know our way forward… I am deeply in pain, many students can't pay I hope SUG president is in this group…. I need everyone ideas I rather risk my life, my admission than seeing thousands of students drop out…. If the spirit of Aluta live in us…it have to walk up… Please be part of this meeting," he wrote.
Unfortunately, instead of sparking a constructive dialogue and debate about the accessibility of education, Igwe's post resulted in severe consequences.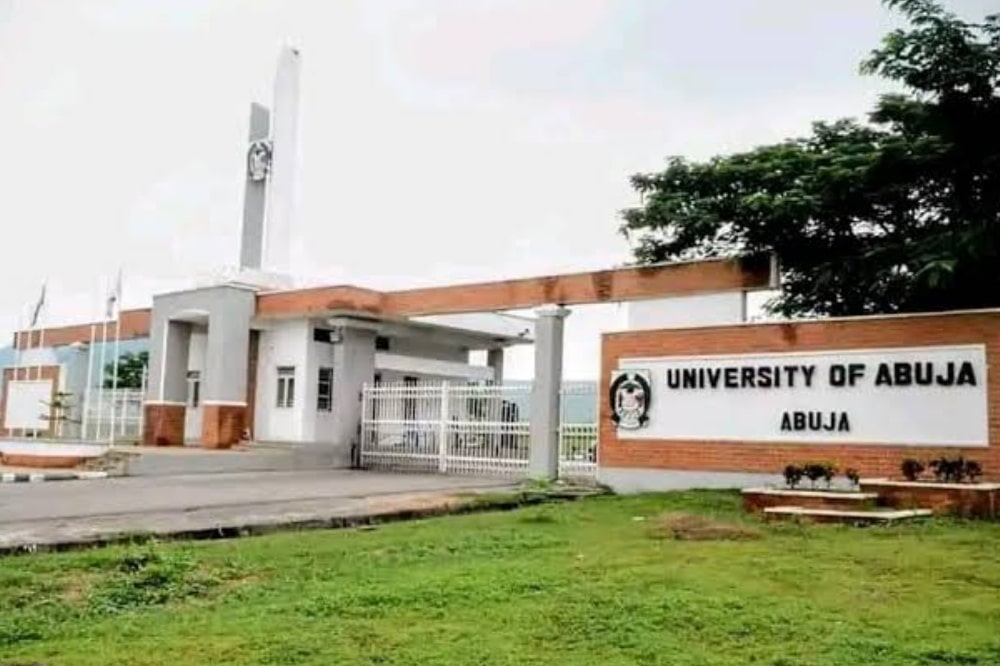 The University of Abuja administration took disciplinary action by rusticating him from the institution, a decision that has raised concerns among fellow students and advocates for educational equality.
The Statement reads;
"IGWE CHUKWUEMEKA CYPRIAN
Reg No: 182984250
Department of Sociology
LETTER OF RUSTICATION
"You will recall that on Tuesday 23 May, 2023 an inciteful Press release was made available to the public purportedly signed by the Student Union Government President and Speaker.
"Preliminary Investigation revealed that you and Olodenu Samson Olamilekan (18291126) facilitated and circulated the information's.
"Your actions are capable of jeopardizing the peaceful and smooth conduct of academic activities in the University and a breach of the University Matriculation oath.
"By the powers conferred on the Vice-Chancellor as contain in the University of Abuja Act, He on behalf of Senate has directed your immediate rustication from the University Accordingly you are banned from all University Campuses pending the determination of the case."
See below;