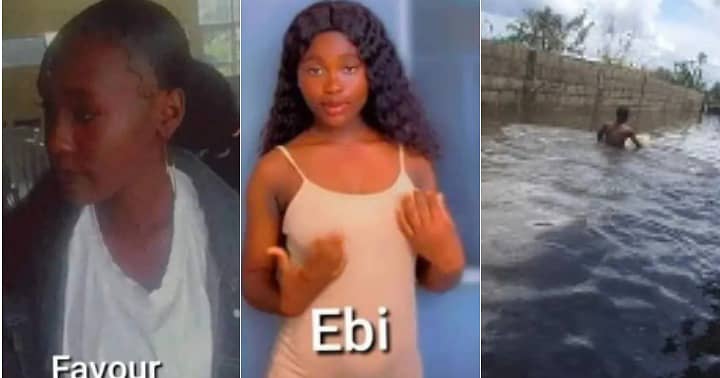 A lady identified as Angela Biribai had mourned the demise of two close people to her, her niece and niece's friend.
Following the flooding in Bayelsa state, the two ladies had reportedly gone missing beforehand, only for their bodies to be found lifeless.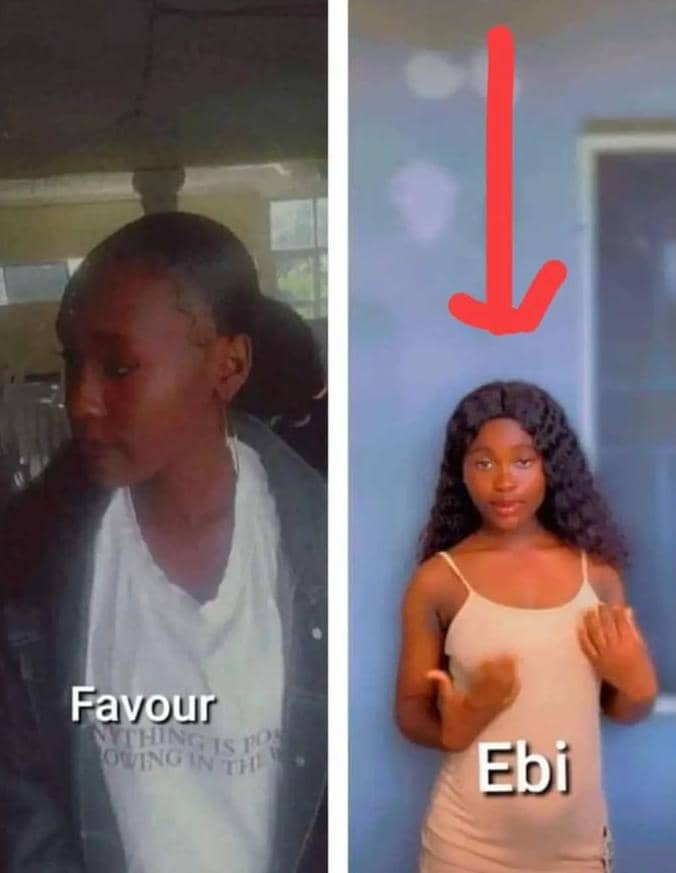 The heartbroken lady took to social media to share her grief while revealing that they have been buried.
"Lost my niece and my friend to the ravaging flood yesterday in Akenfa. The body of her friend was found this morning while my niece's body was found this evening and she's been buried. Rest in peace kiddo😞" she said.
See post below: