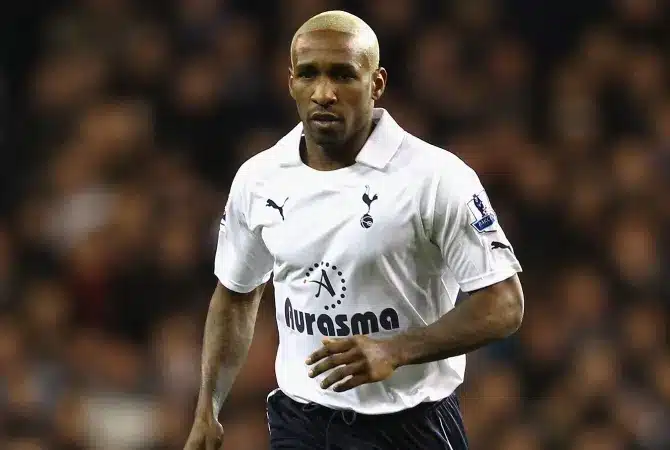 Tottenham Hotspur are facing allegations of breaching transfer rules in connection with Jermain Defoe's move to Portsmouth in 2008.
New evidence in the matter suggests that Spurs carried out the deal with an unlicensed agent during the £7.5 million transfer.
While the English Football Association (FA) did not take action at the time, they are now reportedly willing to review the allegations, and if found guilty, could hand Tottenham penalties, including point deductions and transfer bans.
The allegations came after agent Sky Andrew, dropped by Defoe, claimed that the player represented himself in the deal, Mail Online Sports reported.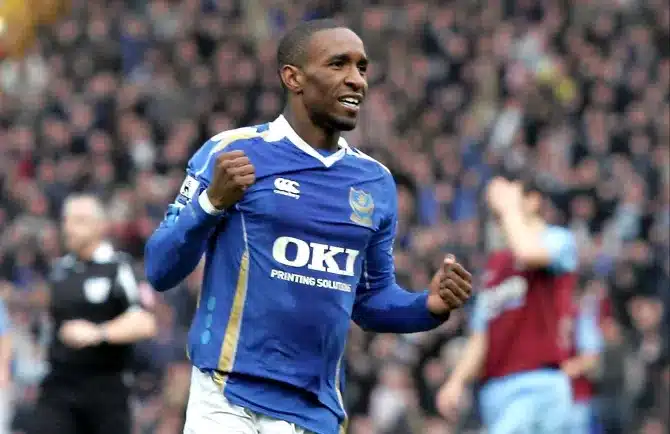 Meanwhile, a statement by English FA noted, "If there is new evidence which was not available at the time, and which suggests serious breaches of our rules took place, we will review it."
As at the time of publishing this report, both Tottenham and Portsmouth have not commented on the allegations.