Toolz Oniru, a Nigerian media personality and show host reacts to critics' comments over her stance on Faith Oyedepo's miscarriage post.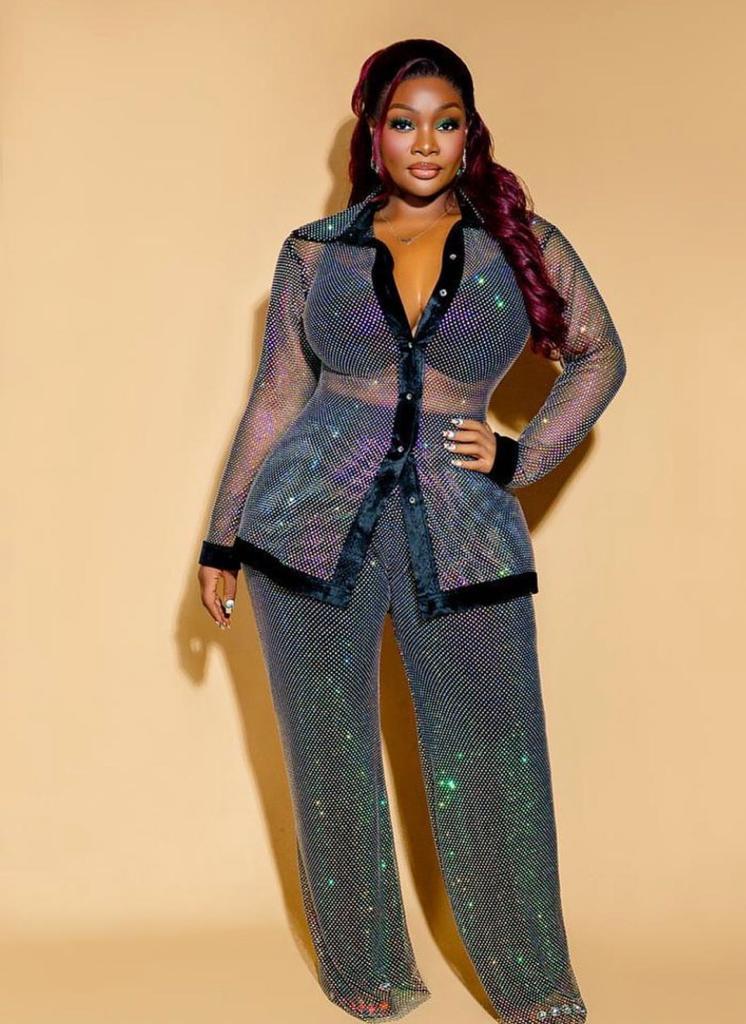 Toolz had reacted to Faith's post about her once miscarriage scare and how her husband's faith saved her pregnancy in place.
Toolz had advised ladies not to ignore such a sign and advised them to go to a hospital instead.
In her words:
"Pls don't do this. If you're bleeding from a possible miscarriage…go to hospital. Last thing you should be doing is making food for anyone."
Following her comment, she received several backlashes. In reaction, she slammed those who called her 'carnal' but kept "adding the most carnal and 'unholy' comments."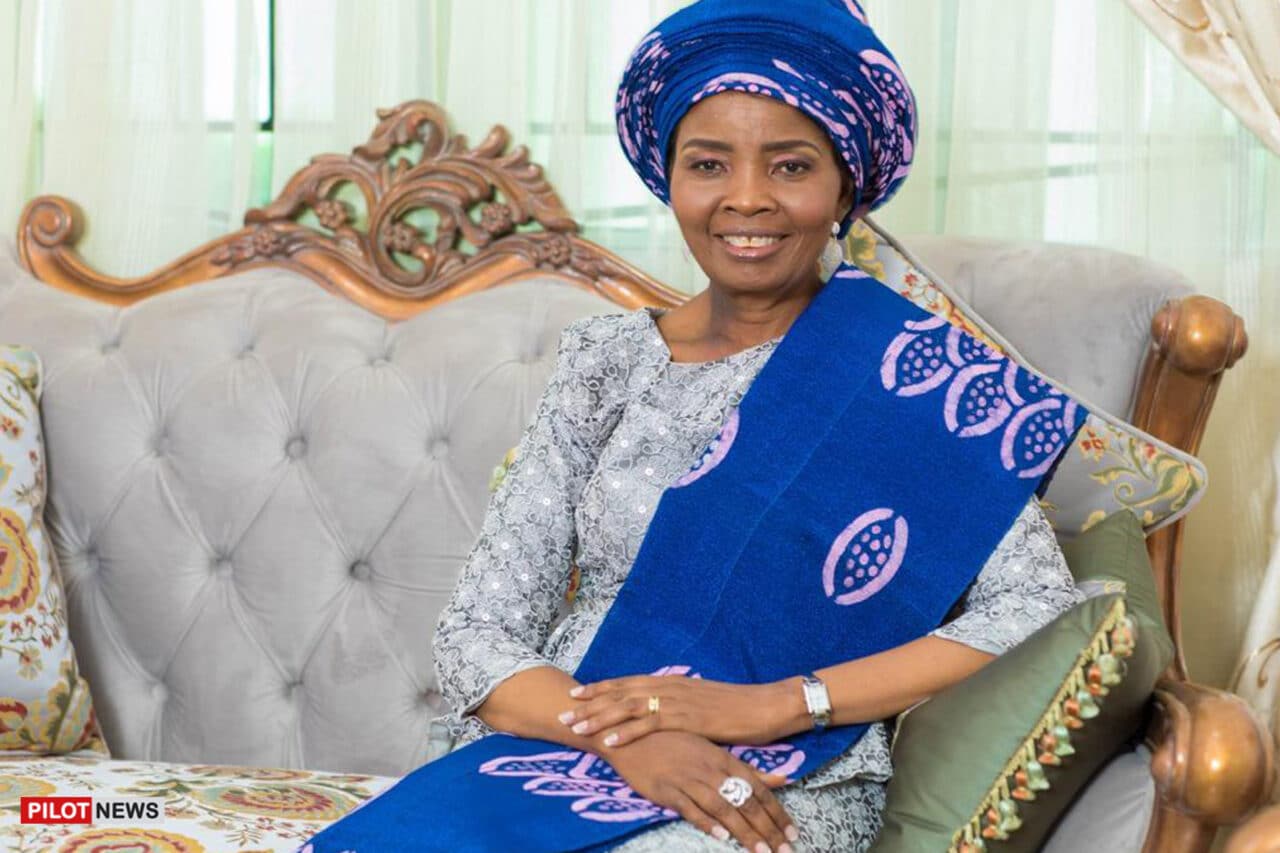 She wrote:
"Its not the people disagreeing with me…that's absolutely fine. It's the people saying I don't understand cos I'm too 'carnal', then adding the most carnal and 'unholy' comments after that I'm side eyeing. Remember when I said its often them ones that have 'Jesus lover' or 'Jesus baby' that can comment like Lucifers' favourite child… God bless us all sha. "
See post below;