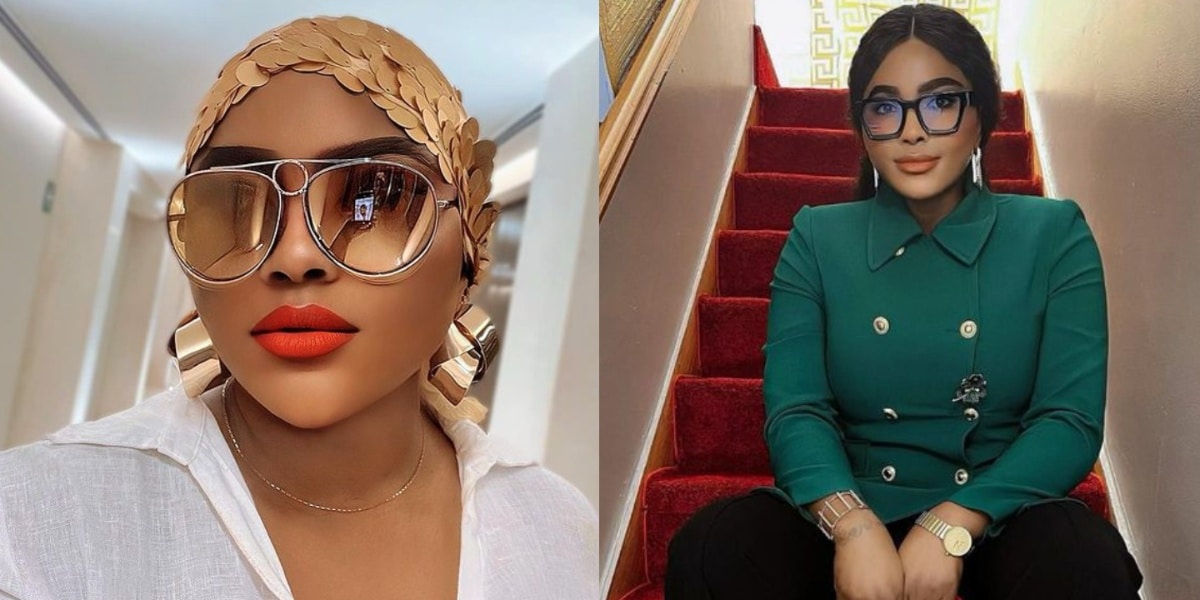 Nollywood actress, Sonia Ogiri has criticised Nigerian celebrities that are pretending like they are suffering the hardship of the country.
She bemoaned the state of the economy on her Instagram story and asked why it is that celebrities are now talking out about the price increase of food items.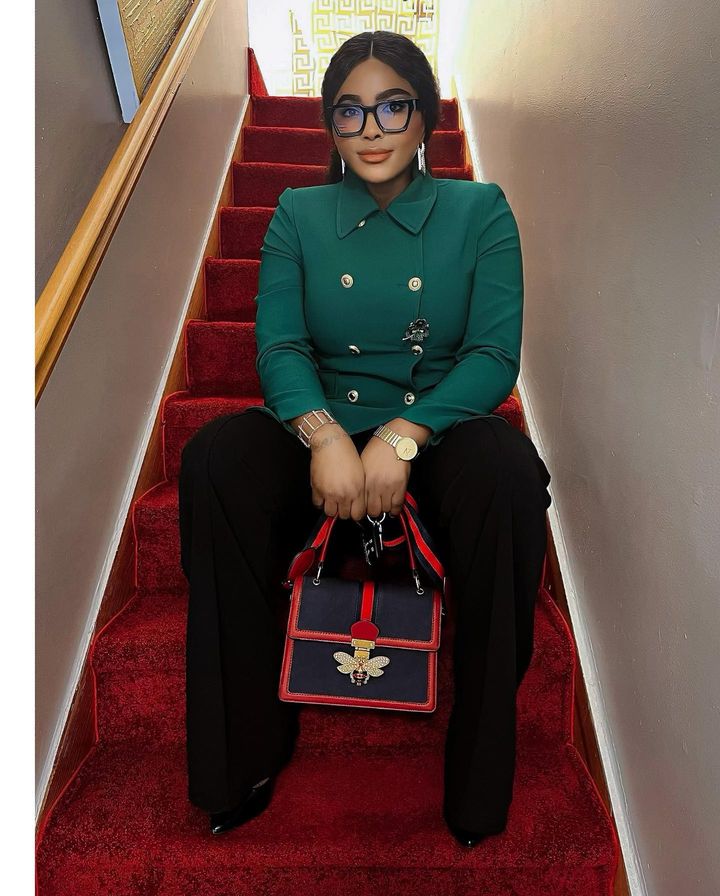 She questioned whether they were acting fake and whining in an attempt to be relatable with the general public.
Sonia asked why, when they should speak up before things get out of hand, they stay silent.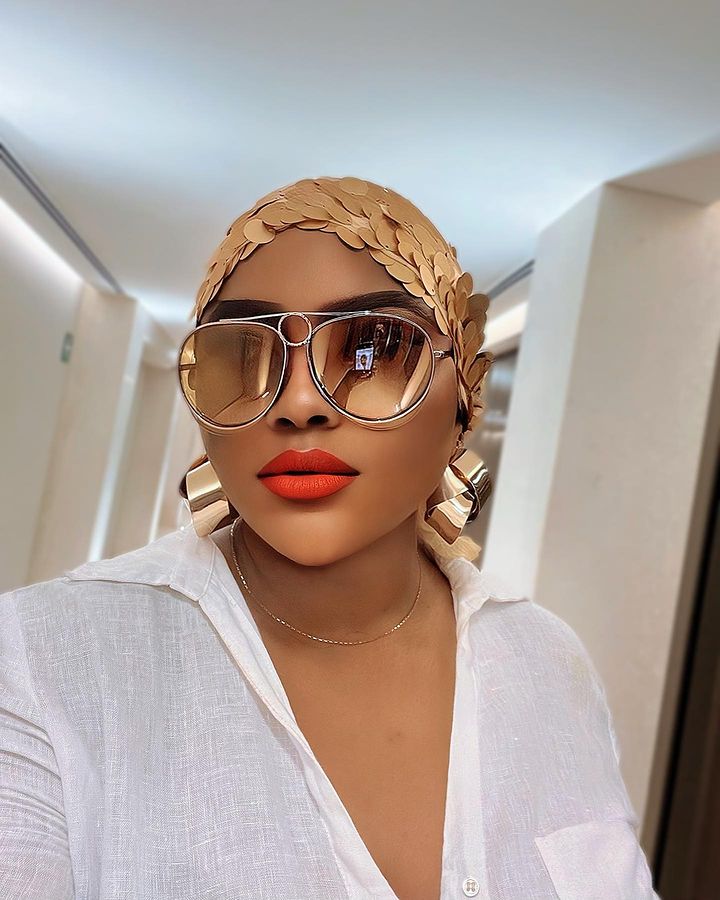 She begged them to quit lying about the misery of the impoverished Nigerians and described it as medicine after death.
In her words: "I laugh in Swahili. Why are some celebrities speaking up now about the hike in foodstuff? Una dey whine una sef or just complaining so ordinary Nigeria go think. Say you dey feel wetin them dey feel? Why do some Nigerian celebrities keep mute when they're supposed to speak up at the right time before things become bad? Why medicine after death? Stop deserving the poor Nigerians with the narrative of you're also suffering hardship.
"Things are so hard in Nigeria for common Nigerians".
SEE POST: