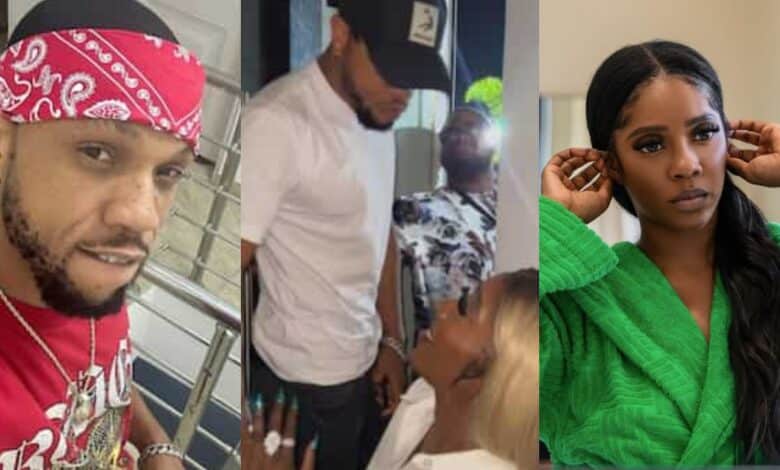 Nollywood actor Charles Okocha, popularly known as Igwe 2pac, recently shared a heartwarming video on his Instagram page with Tiwa Savage that has been causing quite a stir among netizens.
The video captures a delightful encounter between Charles Okocha and the renowned Afrobeats queen, Tiwa Tope, at a high-profile event.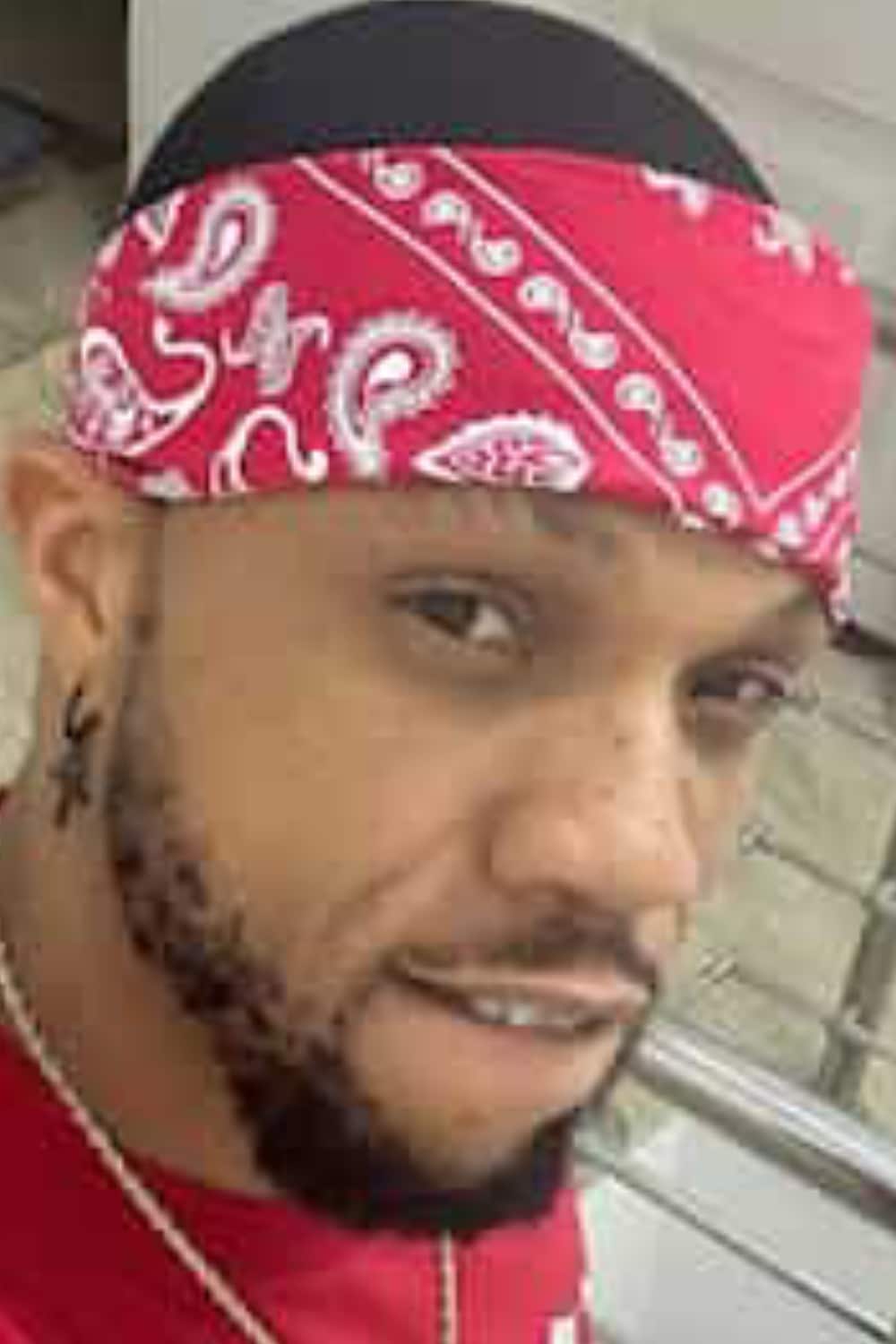 The genuine humility displayed by Tiwa during their brief interaction has left fans in awe.
In the video, Tiwa Savage can be seen seated as Charles Okocha approaches her to exchange pleasantries.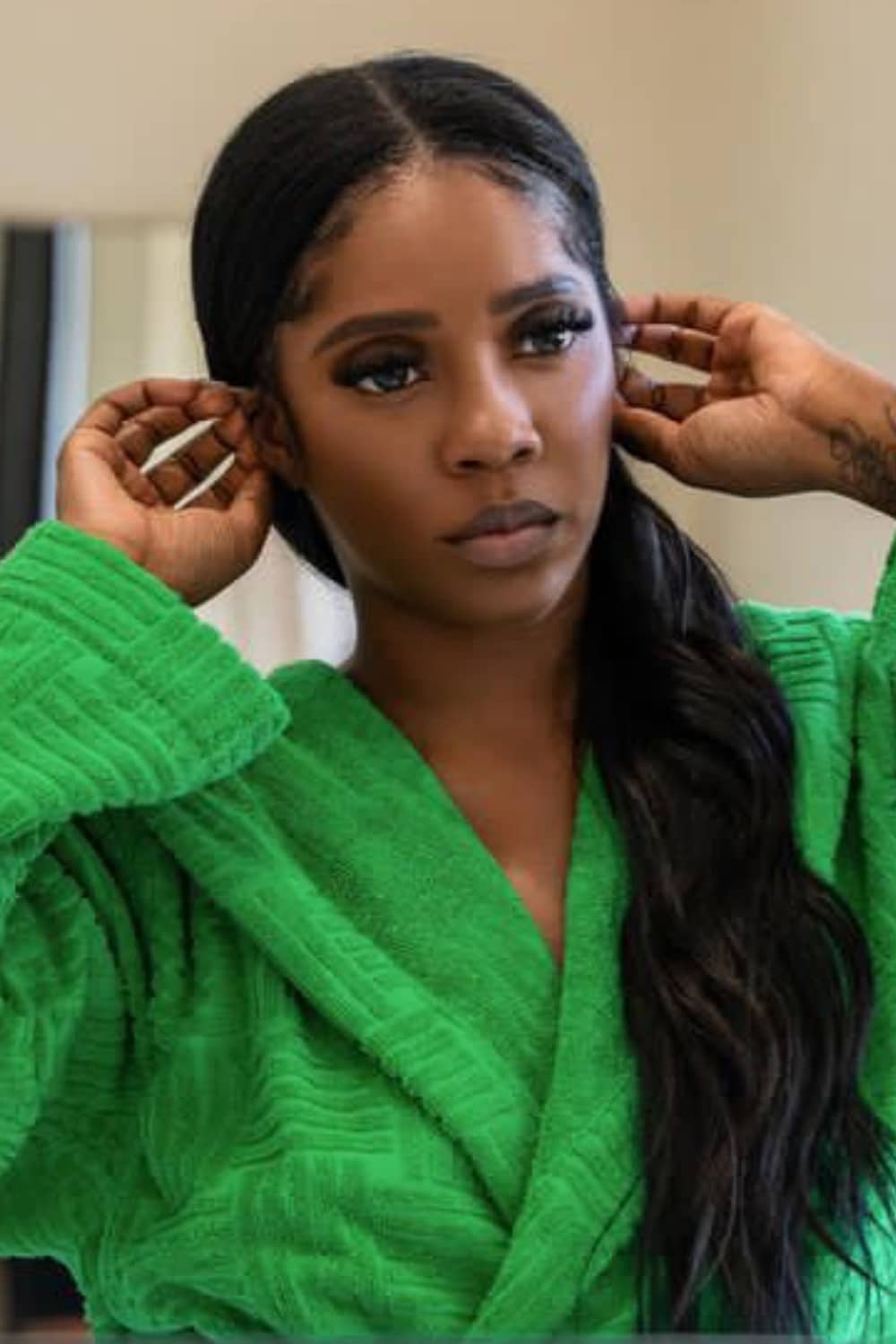 Despite her status as one of Nigeria's most successful music artists, Tiwa displays a down-to-earth demeanor.
As they shake hands, Tiwa subtly bows, demonstrating a respectful gesture that has resonated with fans.
The authenticity of the moment and Tiwa's modesty have received widespread praise.
Captivated by the encounter, Charles Okocha took to his verified Instagram page on May 17 to share the heartwarming video.
He accompanied the post with a heartfelt caption that read;
"@TiwaSavage, You are phenomenal ❤."
The video quickly gained traction, resonating with fans and social media users alike.
See below;