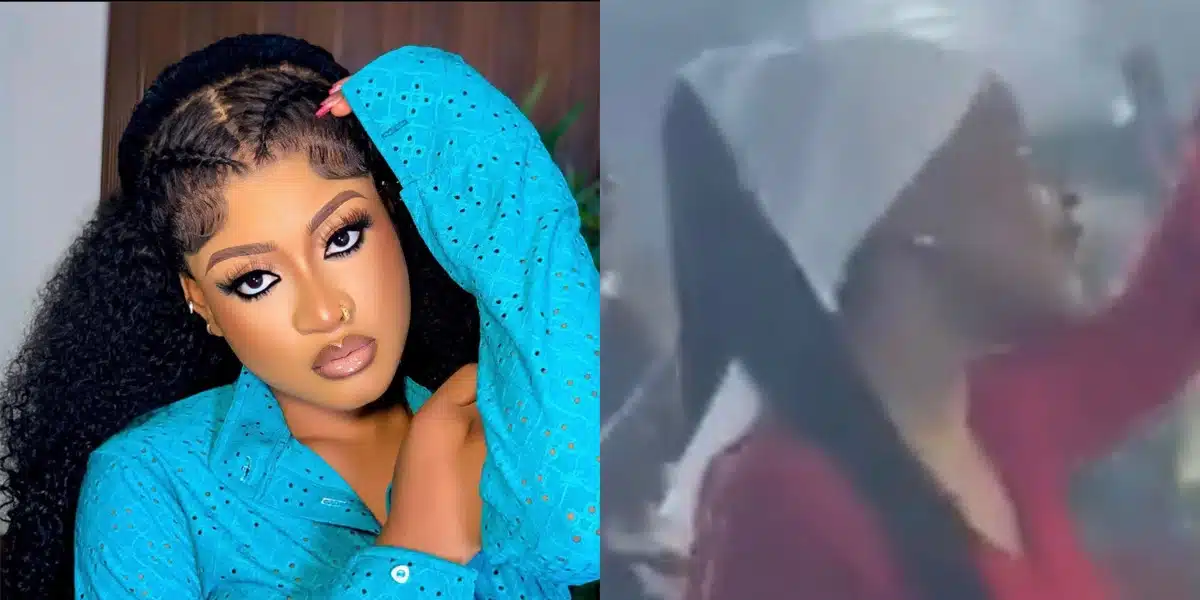 Popular Reality TV star, Phyna, questions the need for privacy as she deletes videos of herself from church photographer who kept making videos of her during service.
The Ex-BBN housemate who attended the Sunday service at an undisclosed church questioned her followers in a tweet if she was right for how she went about it.
In her words;
"What I did in church today I want to know if I did right ….
So while worshipping there came this lady that almost videoed my intestines, this lady had to back the Altar to video me and then I waved at her and told her to come closer she came i asked if I could use her phone to make the video she said yes, and I deleted the videos of me she's been making, gave her the phone back and told her not to video me again, during worship not praises… what happened to PRIVACY 🤦🏼‍♀️ 💃🏼phyna everywhere chineke mo😫"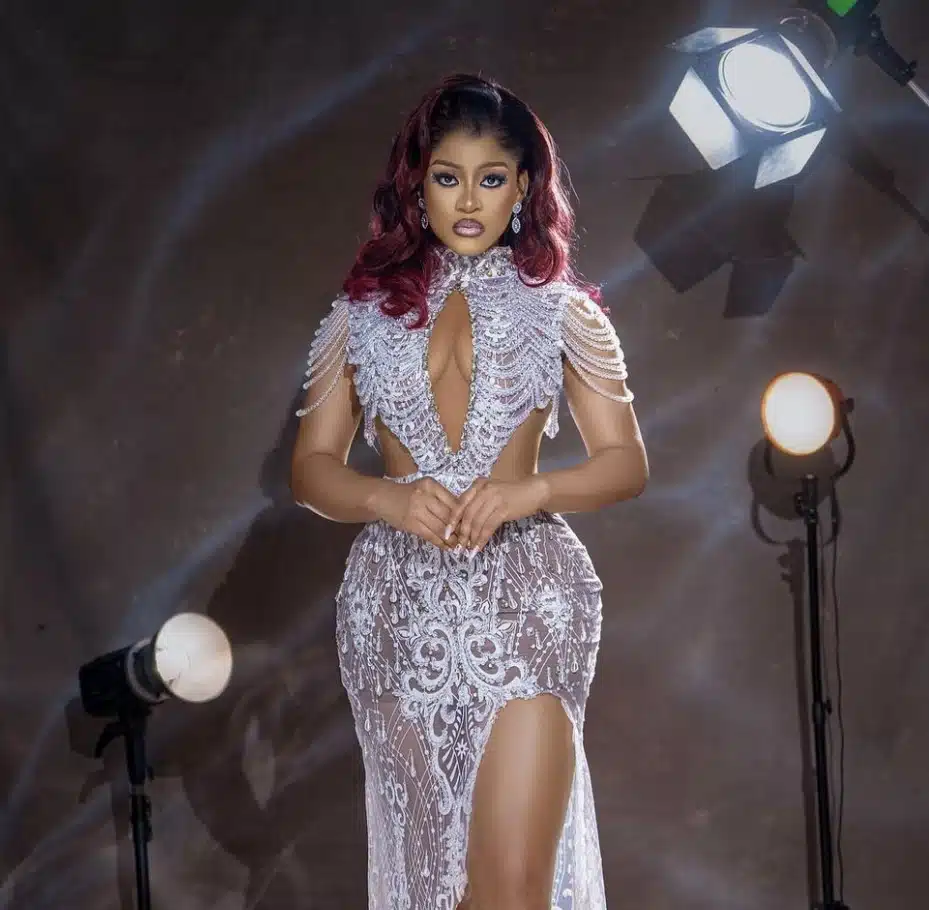 Many of her followers agreed with her, claiming her privacy is always important and she did well to delete the videos from the photographer's phone.
See post below:
See some Netizens reactions:
@Chelseaside wrote: "People should learn how to respect other people's privacy and also learn how to ask before making a video of someone else"
@AjoseOlaniyi3 said: "You actually did right tho but I really don't know how she will feel cause you're actually one of her big fan"
@Richard99844229 reacted: "It's the right thing to do. It's better she comes to you quietly for a snap rather than taking you pictures without your consent."
@YankeeDoodle7 wrote: "The moment you become a celebrity, just know you have lost 90% of your privacy…"