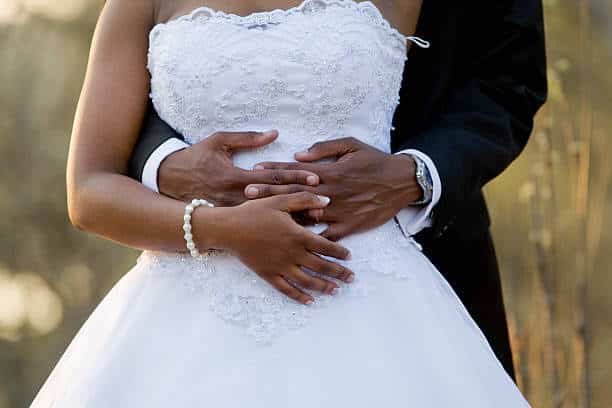 Some
ladies
have taken to social media to share some hilarious but frustrating incidents that occurred during their
wedding
ceremony.
A Tweep, @folasade_daini, had taken to the micro blogging site to share her experience at her wedding and requested that others share theirs too.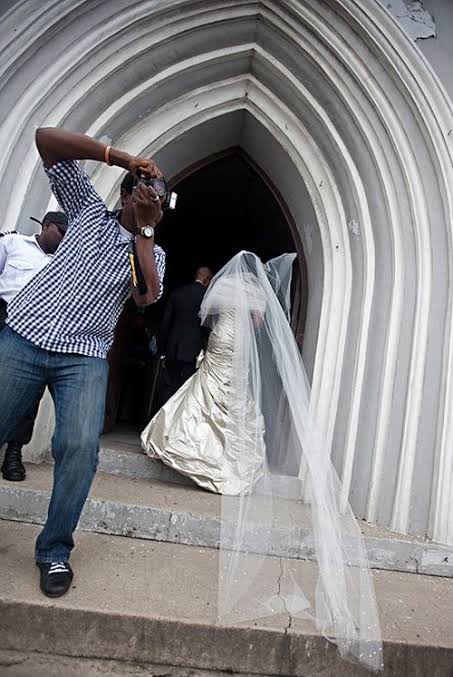 According to @folasade_daini, the photographer who had been hired woke up at 10 am and the DJ had also been a disappointment.
She revealed that her DJ had come late for the ceremony, making the couple and family dance to a song played from a phone.
Folasade wrote;
"Was telling my bestie about crying after my wedding reception. I thought ours was bad. Till they started talking. Photographer woke up late and came by 10am for a 7am wedding. Took a few pictures and battery died. Told them to keep posing and did like camera was still working.
I can't even begin to list all the things that went wrong. I'm sure if I ask here,there'll be plenty stories. Indulge me, What's the craziest thing at by happened at your wedding?
I couldn't even complain about the DJ cos he was supposed to be a wedding gift. So I no even for complain."
Reacting, @Gbemmz shared; "All I can say is my wedding was chaotic, parents had more guest than the hall could take, both mothers had a disagreement, MC was confused half the time, my dress ripped, photographer missed his way #9. The only thing that gave me joy was the man I was marrying."
@Yvchuks wrote: "Lol I was so angry for like 6months after my wedding ..The decorator did the worst job I have ever seen in my life Very horrible sight to behold…Then the Dj was just playing aparticular song"
Another tweep wrote: "The Baker came with 3 flat cakes that looks like pancakes. Photographer was a mess, he came to re shoot after wedding, caterer nko wasted so much food"
See more below;