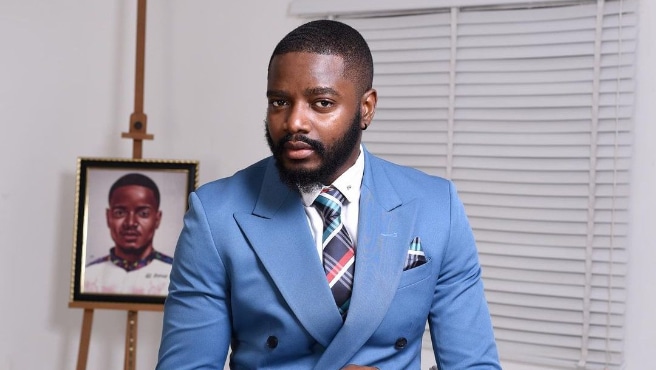 Former
Big Brother Naija
housemate,
Leo Dasilva
has reacted to claims that one can never find another perfect partner after losing one.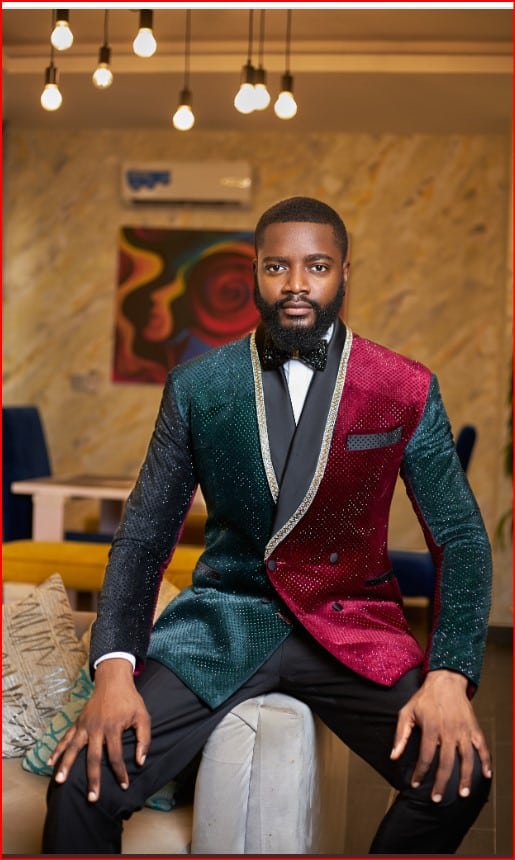 This comment from Leo Dasilva comes after a Twitter user identified as Damilola took to her page to say that when one loses a perfect partner, one never finds a replacement.
She wrote, "once you lose a good woman, you'll never find another one".
Sir Leo Dasilva disagreed with her point as he says life is not like watching Nollywood movies where good people are just a few and meant for some people. According to him, there are a lot of good people out there who can be found at any time.
He also wrote, "Lol na lie. There are so many good people in the world. There will be another person for you 100%. People even remarry in their old age after losing their Life partners."
"People think life is a Nollywood movie where there's only one good person for the other person in the world lol"
Lol na lie. There are so many good people in the world. There will be another person for you 100%.
People even remarry in their old age after losing their Life partners.

— Leo Dasilva (@SirLeoBDasilva) December 28, 2022
People think life is a Nollywood movie where there's only one good person for the other person in the world lol

— Leo Dasilva (@SirLeoBDasilva) December 28, 2022