Deaconess Felicia Akoke Adekola, the mother of popular Nollywood actor Odunlade Adekola, was overcome with tears during her 70th birthday celebration over the weekend.
On May 23rd, 2023, the family organized a special Thanksgiving service to commemorate her milestone birthday, which took place on Sunday, May 21st.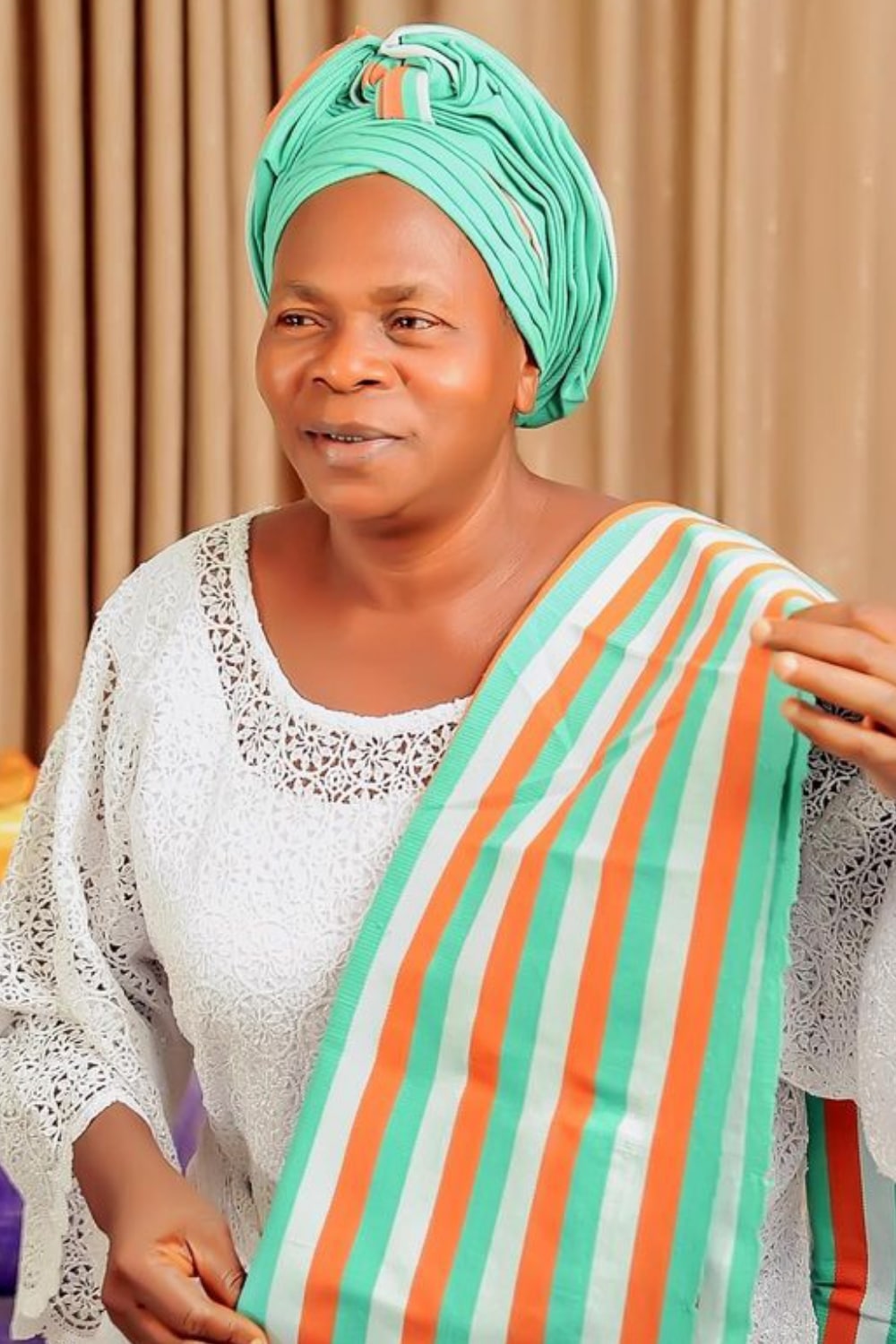 Videos shared on Odunlade's Instagram page captured the emotional moment when his mother delivered her speech, shedding tears of joy and gratitude.
The heartfelt display touched everyone present, including the actor himself, who also became emotional witnessing his mother's heartfelt expression.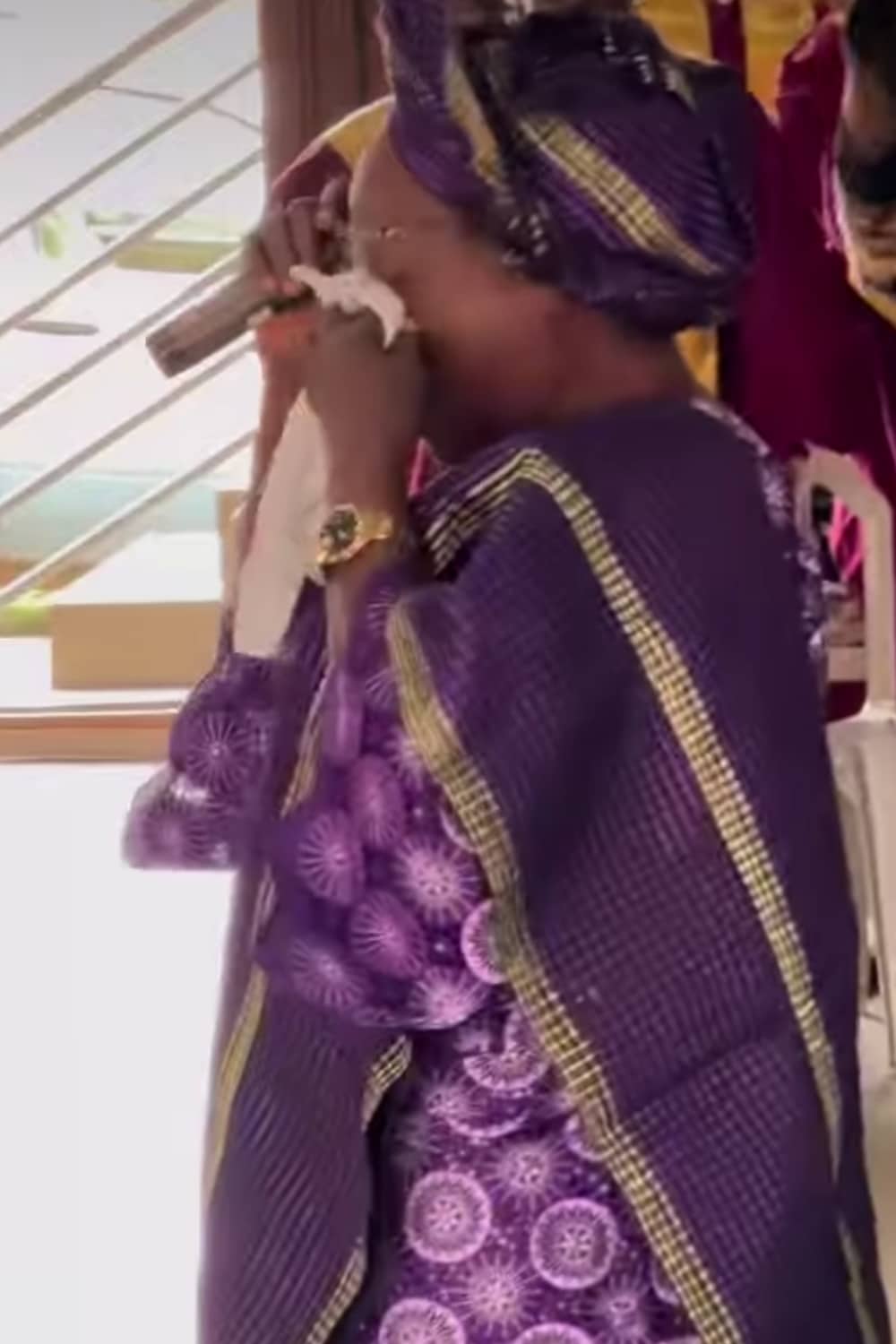 In one of the captions accompanying the videos, Odunlade shared his own emotional reaction, saying;
"I was very emotional too when she was in this Mood!!?? Mo sebi okunrin Lagbara Olorun Ekun Ayo La Mama Sun Oooo. Ur parents will not cry over us in Jesus name" (translated as "I was also very emotional when she was in this mood. May God grant Mama long life and abundant joy. Our parents will not shed tears over us in Jesus' name").
The church program was dedicated entirely to honoring Deaconess Felicia Akoke Adekola on her 70th birthday.
Odunlade expressed his gratitude to everyone for their well wishes in another caption, stating;
"At the church program all for MUMMY. 70th birthday celebration. Thank you for all your wishes."
In a heartfelt birthday message to his mother, Odunlade wrote;
"Happy Birthday to you Mummy. Happy 70th Birthday to you Super Grandma. We love you IYA ODUN." The actor's words reflected the deep affection and admiration he holds for his mother, highlighting her role as a loving and cherished figure in their lives."
See below;