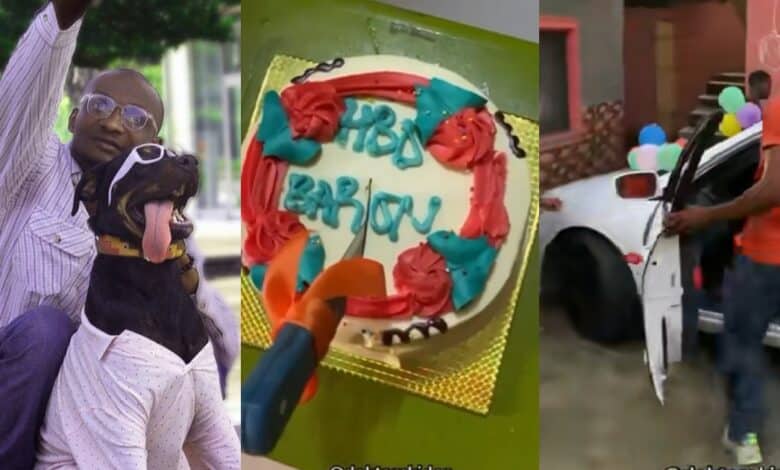 In a bizarre incident, a Nigerian man named Doktor Skidon has thrown an extravagant birthday party for his dog and even gifted it a car worth millions of naira.
The party was a grand affair, with friends and acquaintances gathered at his house to celebrate the dog's special day.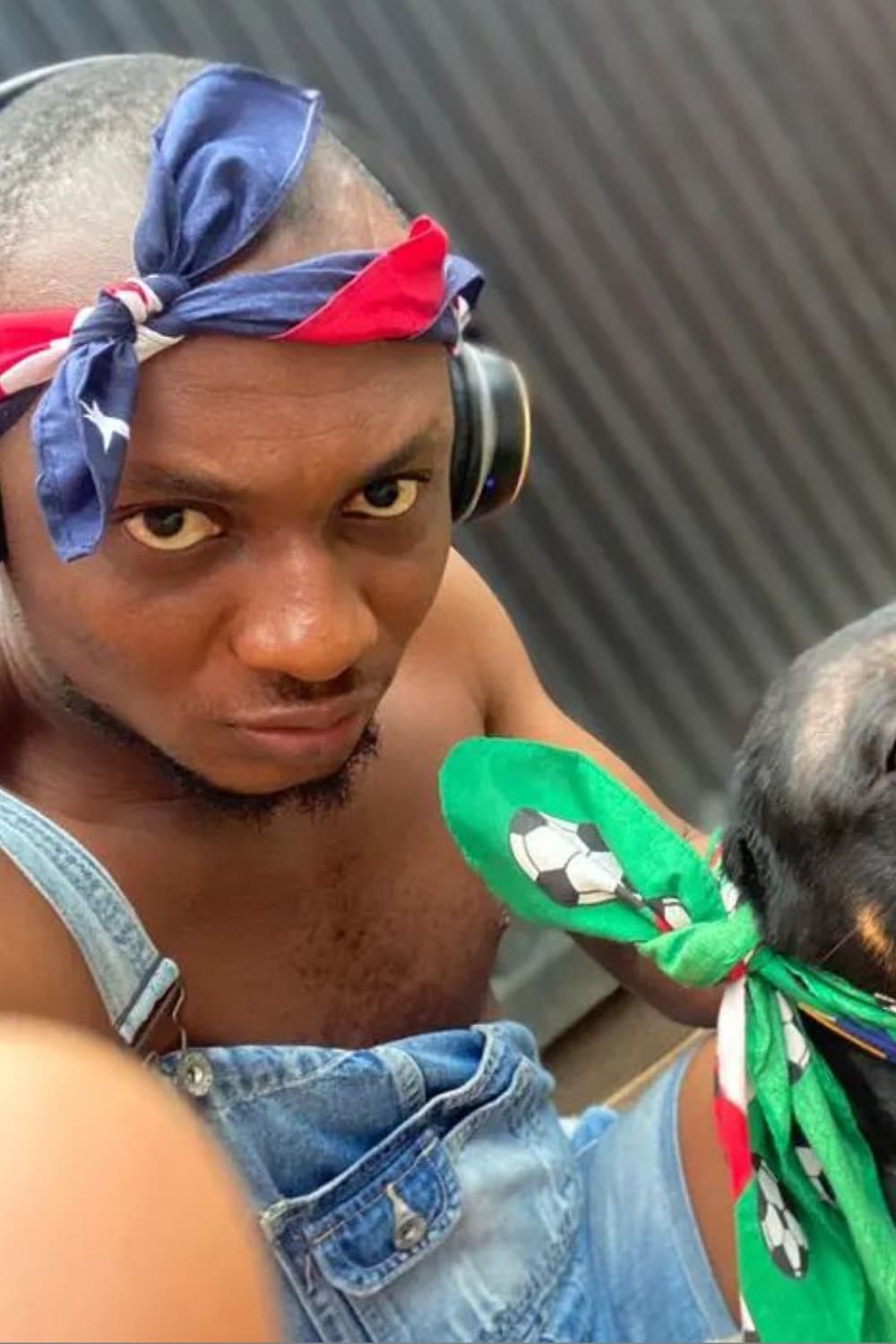 In a video that went viral on social media, Doktor Skidon and his friend were seen dressing up the dog in a shirt before showering it with cash.
The party also featured a cake-cutting session, during which Doktor Skidon divided the sweet treat in half for his furry friend.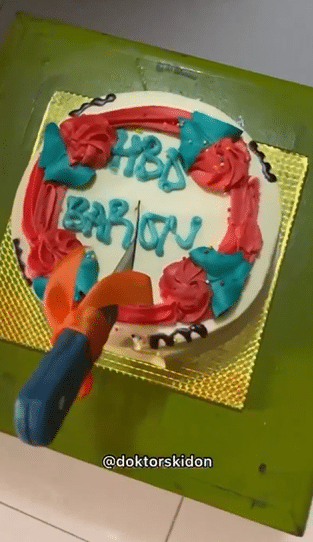 In the video, Doktor Skidon referred to the dog as his son and even chose to purchase the car in its name.
As he led the dog inside the vehicle, he proudly displayed the paperwork showing that the car was registered in the dog's name.
"I love my dog like my own child, and I wanted to make his birthday extra special. He deserves the best, and I wanted to show him how much I care for him," Doktor Skidon said.
The extravagant celebration has sparked mixed reactions on social media, with some people criticizing Doktor Skidon's actions, while others praised him for his love for his pet.
See below;
@doktorskidon

Sometimes a thank you is not enough, but until I think of a way to fully make it up to you, this will have to do! Thank you so much for all your very kind efforts and words on my son's birthday. It really was a special one thanks to you all❤️❤️❤️

♬ original sound – doktorskidon