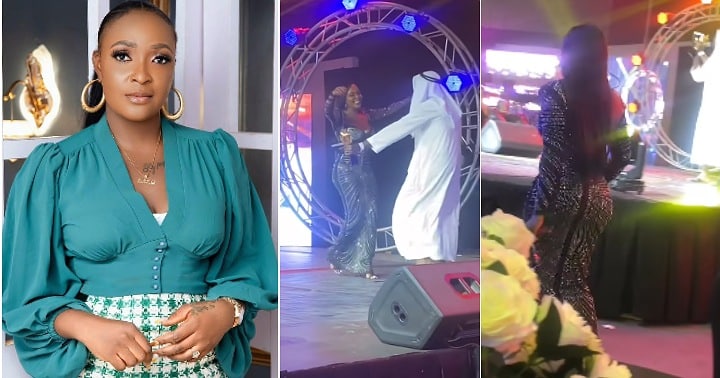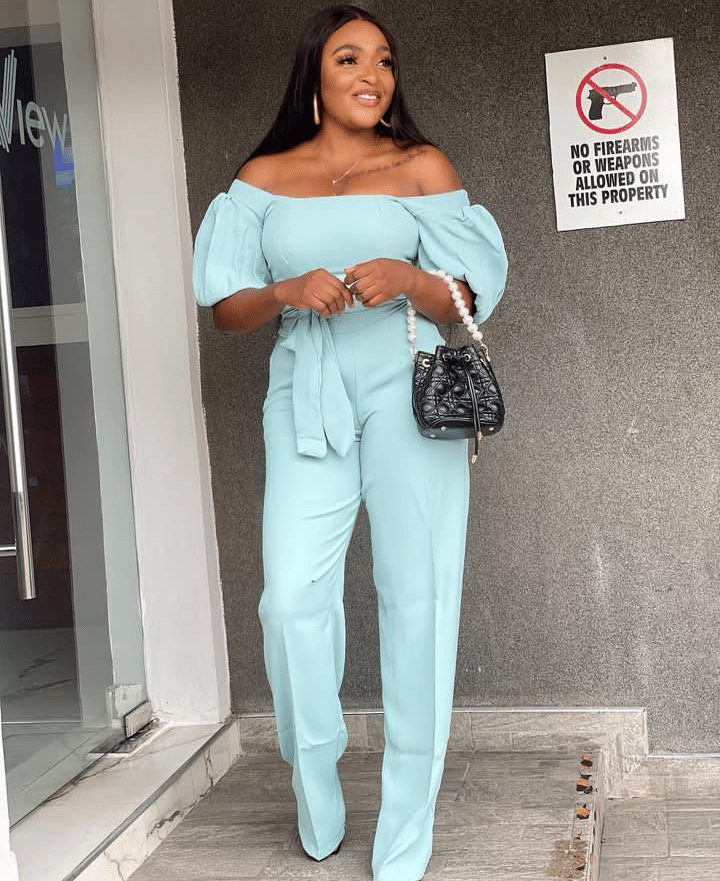 A video making the rounds online has captured the moment relationship therapist, Blessing Okoro, was embarassed at a recent event in Warri, Delta state.
Blessing got an award of recognition as the influential personality of the year but still got trolled by guests in attendance.
She however acted all collected and calm as she received her award amidst chants and name calling.
Reacting, Karenchisomeje said: "It's how she handled it for me. Humans beings can never take emotions away from opinion. Her opinion on life and how she handled it might differ from yours and there's nothing wrong with it. She didn't force it down your throat. It's her life. This isn't cool at all no matter what grievances you might harbor."
Watch video below: