Controversial broadcaster, Nedu Wazobia alleges that most women, who criticized Regina Daniels for marrying as sixth wife, would line up if billionaire Ned Nwoko should begin mass marriage.
He said this in an episode of his much controversial podcast, The Honest Bunch as he addressed the actress' critics.
According to Nedu, most of the ladies who were against Regina Daniels marrying the old billionaire wouldn't hesitate to join the line if Nedu Nwoko calls for more wives.
The OAP stated:
"Shoutout to Ned Nwoko and Regina Daniels. When the whole thing came on social media, everybody went berserk. Everybody was like, 'what is Regina Daniels thinking?'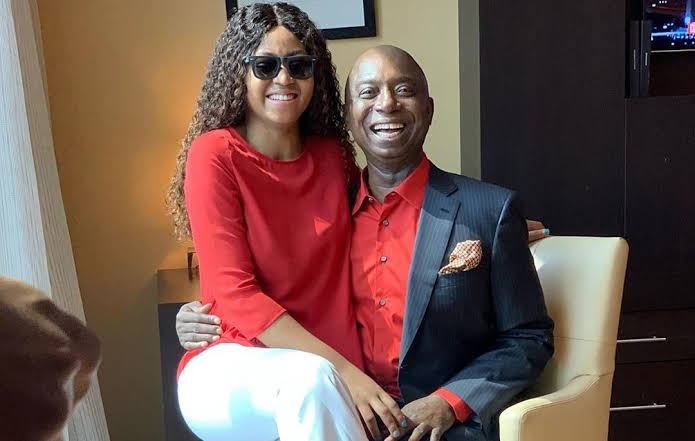 But everybody is praying to God of Regina Daniels. If Ned Nwoko comes now and say 'every Lagos girl I want to marry all of you one by one.' Plenty girls will queue up.
"I saw one post the other day, some weeks ago, where Ned Nwoko opened the door [for Regina Daniels], everybody dey say 'Awnn! Couple goals. God when?"
Watch him speak: