Lagos state police command has arrested the Lekki school security guard who allegedly defiled a 4-year-old girl and bragged about being untouchable.
It was reported earlier that after the incident was reported to the management of Greater Scholar International School in the Lekki area of Lagos State, the security guard reportedly said "Nothing will happen".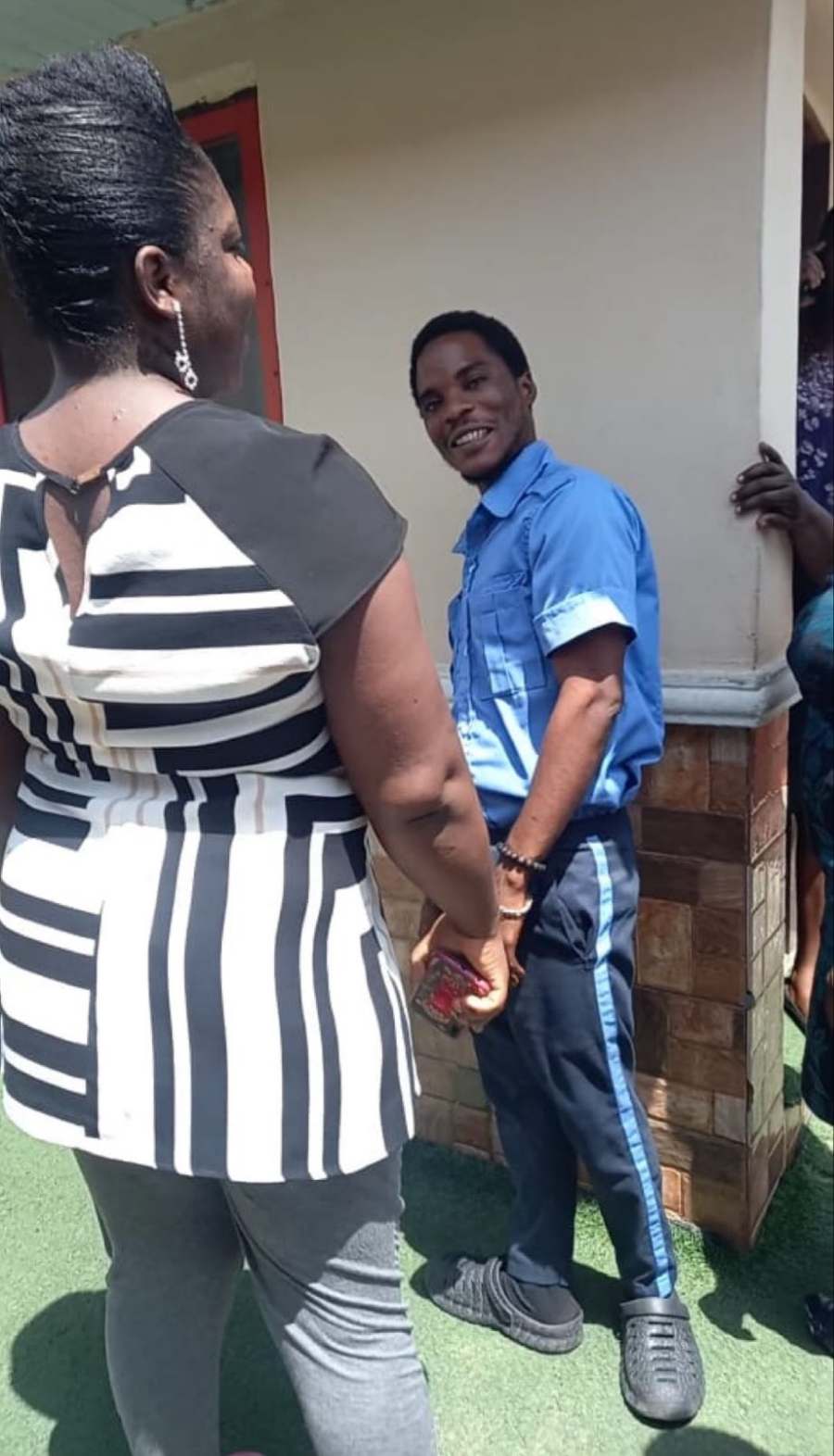 Before his arrest, the school was accused of attempting to sweep the issue under the carpet and also harassing the victim's parents.
Lagos police spokesperson, SP Benjamin Hundeyin, confirmed the guard's arrest on Saturday, May 13, and also rebuffed the allegation that the police were foot-dragging on the matter.
He told newsmen;
"How exactly do you mean 'the police are not answering?' The suspect has been arrested and is still in custody. A medical report that would ensure a conviction is being expected.
"We don't pander to emotions but deal with evidence to prove issues beyond reasonable doubt."