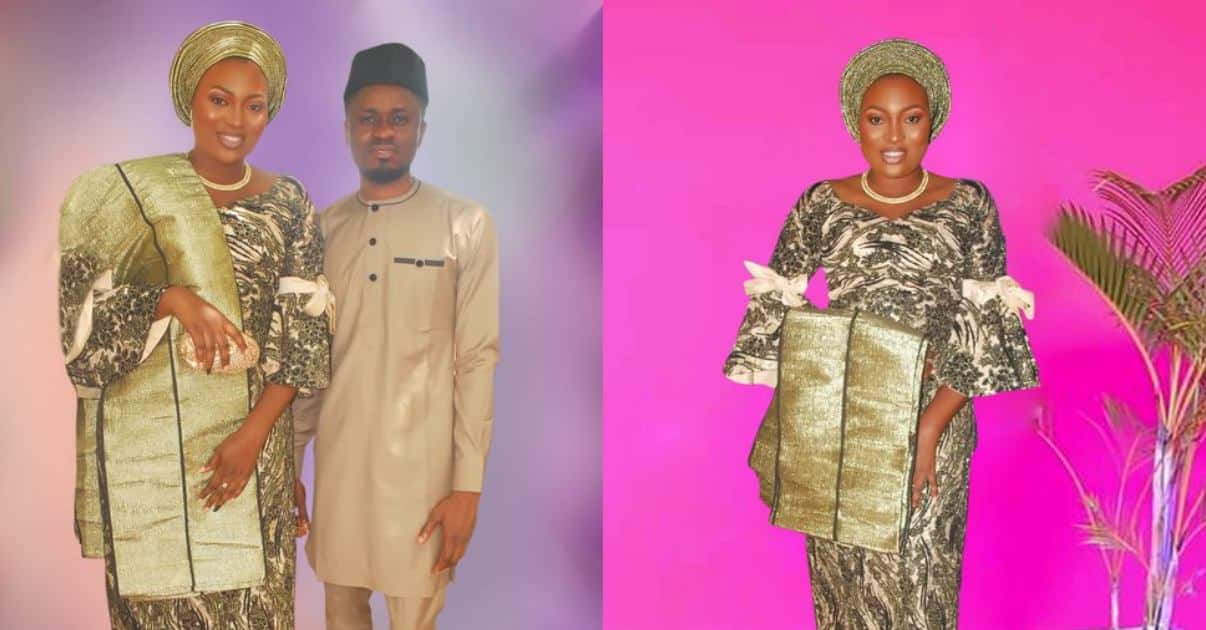 A
Twitter user
has narrated the story of how her mother replaced her photographer without letting her know due to his high cost.
The lady, identified as Ayeshaa on Twitter said she was supposed to have her wedding introduction in Offa, and she and her hubby had to go a day before the ceremony.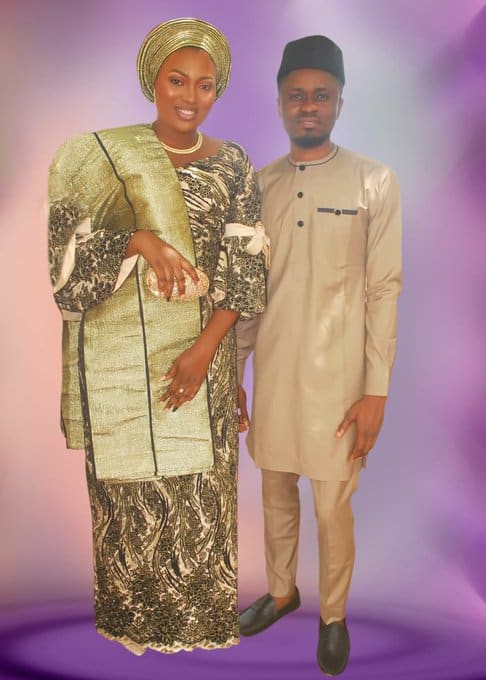 She instructed her mom to pick up her photographer on her way there since she would be coming on the introduction day itself.
Shortly, she got a call from the photographer, saying he had not been picked up by her mom. This was just hours before the event.
At this time, her mom was only 10 minutes away. Little did she know that her mom had replaced her own photographer, whose charge was N50,000 with another who charges N10,000.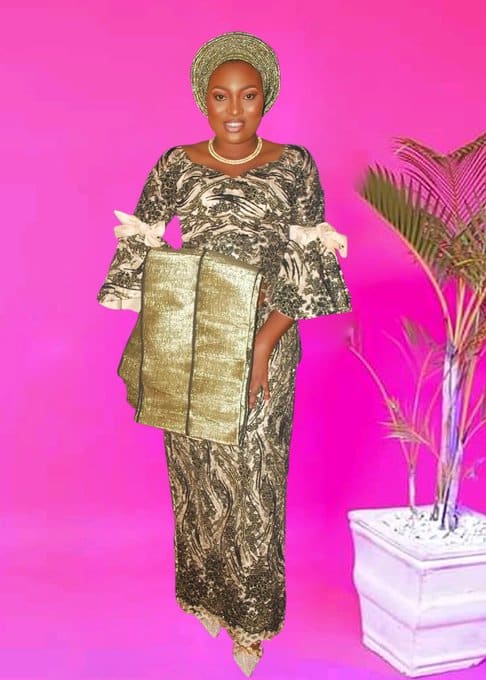 At this point, she had cried her eyes out and ruined her over 2hours of makeup. Still, her mother did not admit that she had done anything wrong.
After the event, the N10,000 photographer sent her photos with "heavenly backgrounds".
See posts below;