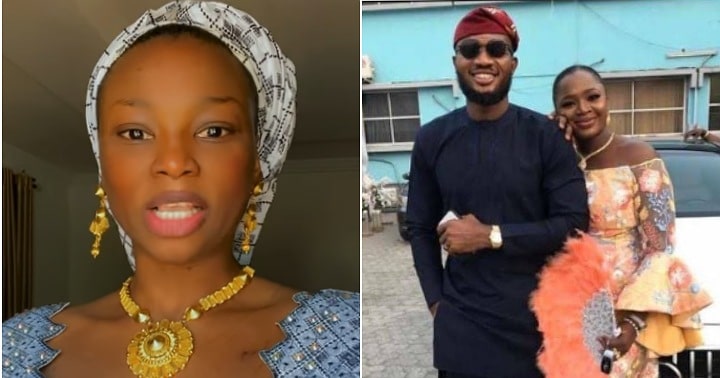 Popular therapist, Jaruma, has appealed to the public to be granted custody of two children out of the 5 birthed by late IVD's wife, Bimbo.
In her post, Jaruma promised to take good care of the children, including paying their school fees and relocating them abroad.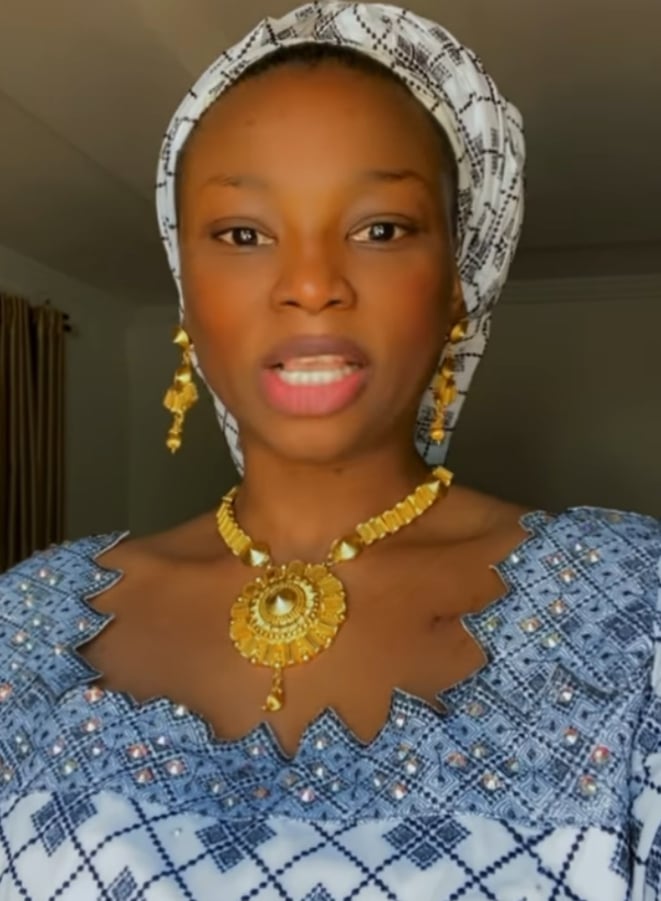 In her words:
"Bimbo has 5 children, I'm begging all Nigerians to give 2 of them to Jaruma🙏. Jaruma will give them the BEST QUALITY of life that money can buy. Jaruma will buy dual Citizenship for both of them in Grenada 🇬🇩 and Saint Kitts Nevis.
"Jaruma will pay their school fees from play group all the way to secondary to university & to masters..! Jaruma will open fixed bank accounts in Grenada 🇬🇩 & Skn 🇰🇳 for both of them which means by the time they are 18years, they will have ATLEAST N80,000,000 Million Naira.!! Rich Kids Lifestyle: They will learn how to drive in a Mercedes Benz Formatic C400 just like their Mother Jaruma."
See post below: