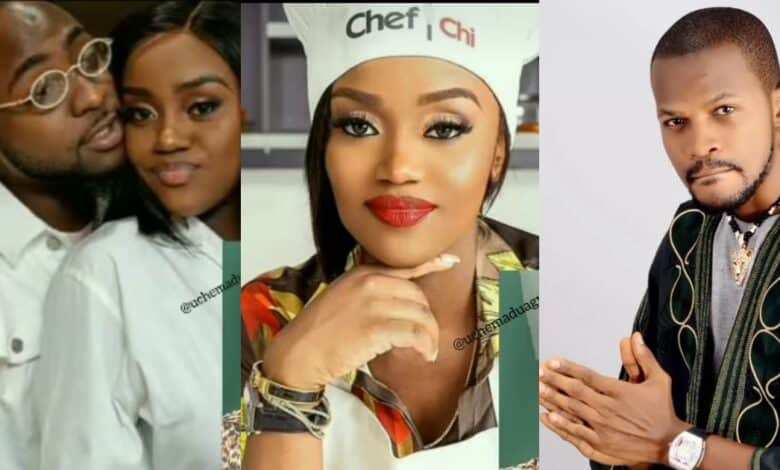 Controversial Nollywood actor Uche Maduagwu has issued a challenge to popular Afrobeat singer David Adeleke, widely known as Davido.
In an open letter on his Instagram page, Uche urged Davido to invest in his wife, Chioma, and transform her into a global brand for cooking.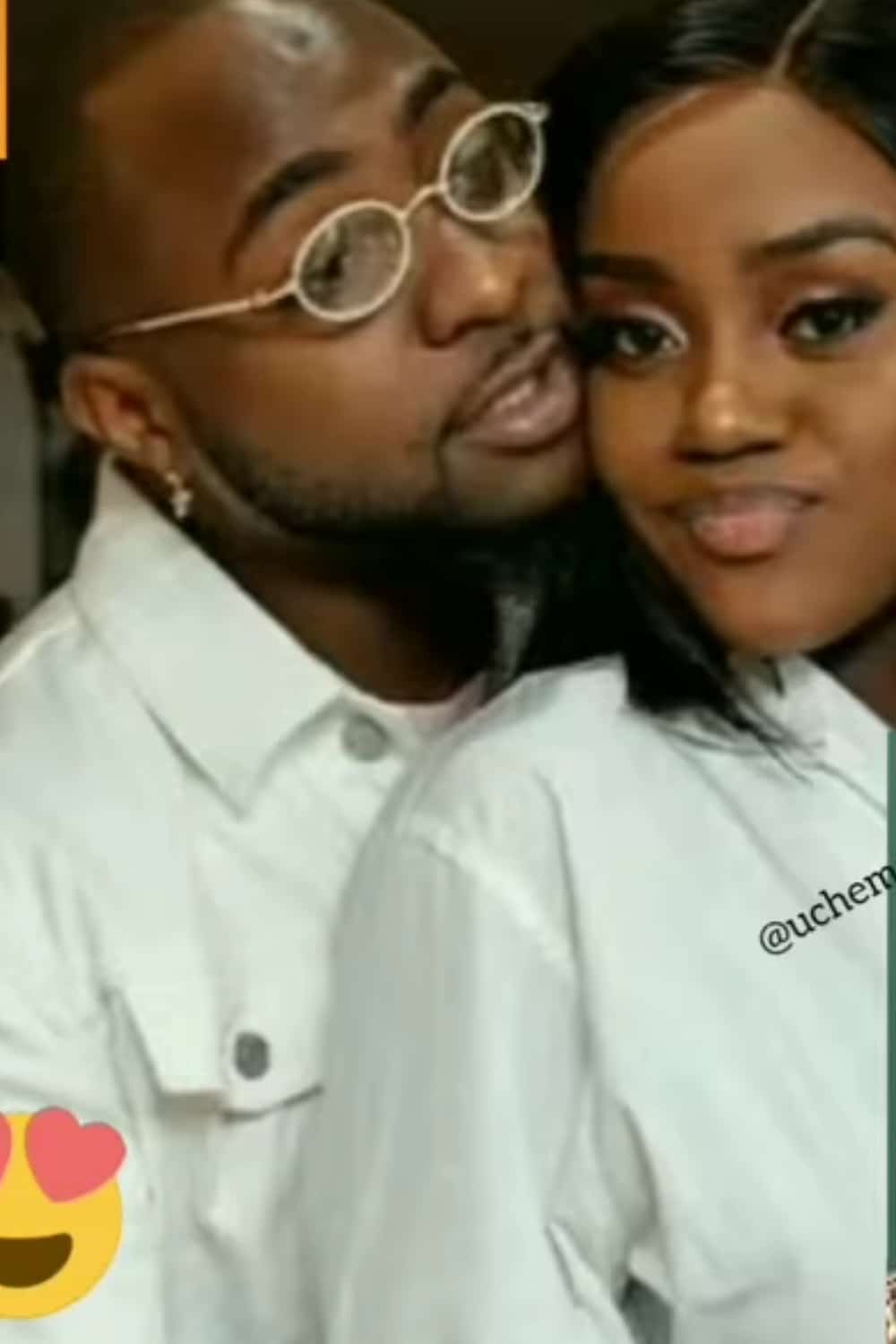 Describing Davido as one of Africa's biggest singers, Uche Maduagwu suggested that Davido should capitalize on Chioma's culinary skills by building her a world-class restaurant in Lagos, with a branch in the UK.
Trending:
Another Nigerian lady set to break Guinness World Record as she begins counting of rice grains (Video)
He wrote;
"Dear David, my Chioma is now your wife, invest in her career by building her a World class restaurant in Lagos with a Branch in the UK. It is long overdue, you are one of the Biggest African singers.
"Why CHIOMA no fit be the Biggest CHEF in Africa? If you open a Magnificent Restaurant for her in Lagos, fly your Friends, Chris Brown, and other American stars to Lagos just to eat at her Restaurant.

"Please, why doesn't she make an International headline as Africa's biggest Chef? You already have a Global brand, why don't you make my CHIOM CHIOM a Global brand for Cooking too?"
See below;