Legendary singer and activist, Charles Oputa professionally known as Charly Boy recounts his ordeal with prostrate cancer.
It may be recalled that on April 28th the musician had gone online to give thanks after a successful surgery for his prostrate cancer.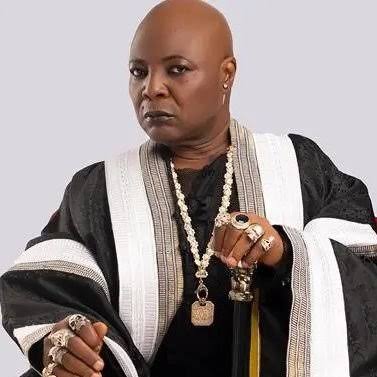 In an interview with Saturday Beats, the singer explained that his situation had been helped after he became open about the issue.
According to him, it was through being open and speaking with people about it that he realized that his ordeal was a serious one and had to do something about it.
He said, "I do not hide myself. If something is bothering me, I will shout, so that everyone can hear me. A problem shared is half solved.
"It was as a result of speaking with people who had experienced it that I figured that I had to do something about it. The problem actually started three years ago. I sought medical help and I met a Nigerian doctor in London, United Kingdom, who specialises in treating the ailment. When he told me that he would come to Nigeria, I had to do the surgery here. I thank God it was successful. I am still recovering though."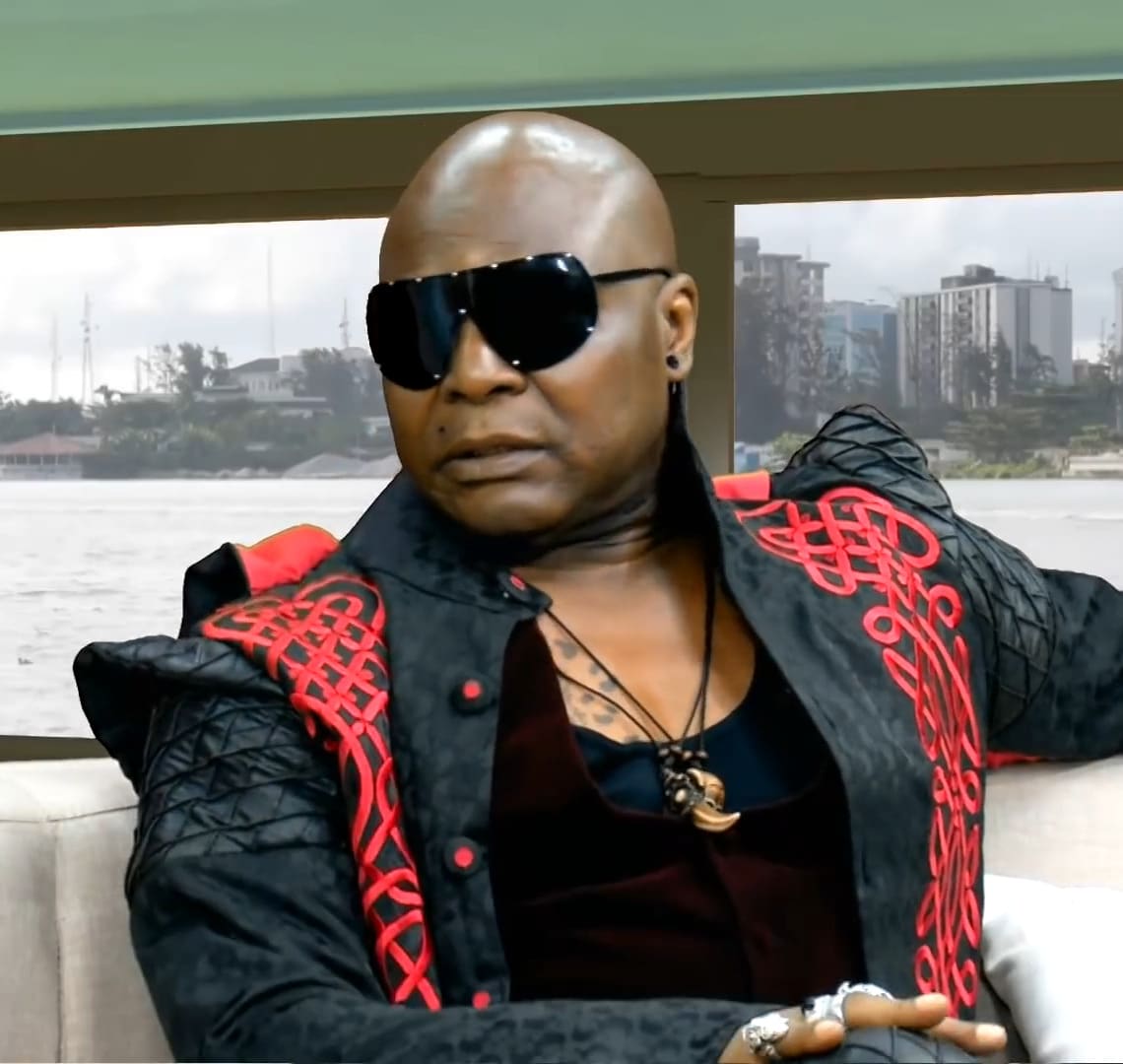 Charly Boy who's in his early 70's also spoke on his life as an activist as he noted that he is no longer as active as he used to in his younger days.
"The only thing I do now is talk, advice, motivate and inspire young people.
"I believe a better Nigeria is possible. Why should I give up on the country? Look at what has happened to our country in the last eight years. Everything has been so bastardised.
"I hear about the 'japa'(relocation) syndrome but where does someone like me want to 'japa' to? If I relocate, what kind of job would I do? Our best brains are relocating in large numbers. The people still making the country proud are the exceptional youths. So, I have faith in them. I have been in this freedom struggle for the past 40 years. If I have not inspired people, what is my gain? I have maintained that the salvation of this country lies in the hands of exceptional people."