Reality star Doyinsola David, known well called Doyin has disclosed that she is in search of a man who can break her heart again.
According to the reality star, Doyin, she wants to experience heartbreak in order to go on a strict diet. According to Doyin, she has realized that she has been eating too much recently.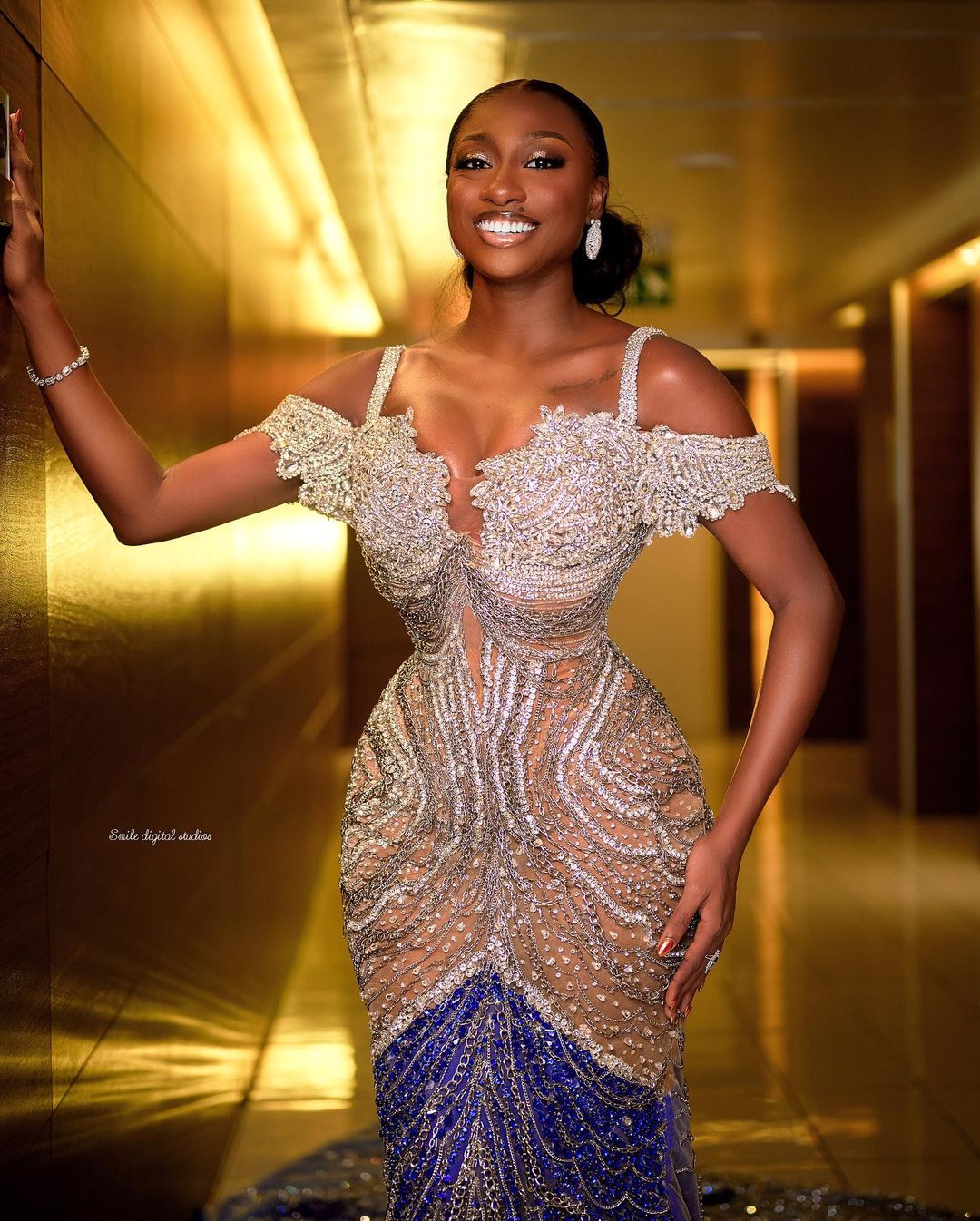 Doyin believes that when she gets a heartbreak from a man she will be able to restrict herself from eating too much.
Taking to her Twitter handle, Doyin wrote, "Someone really needs to break my heart again…so I can go on a diet. I'm really starting to eat too much."
Someone really needs to break my heart again…so I can go on a diet. I'm really starting to eat too much 🤦🏿‍♀️

— Doyin David ☀️ (@OfficialDoyin_) May 23, 2023