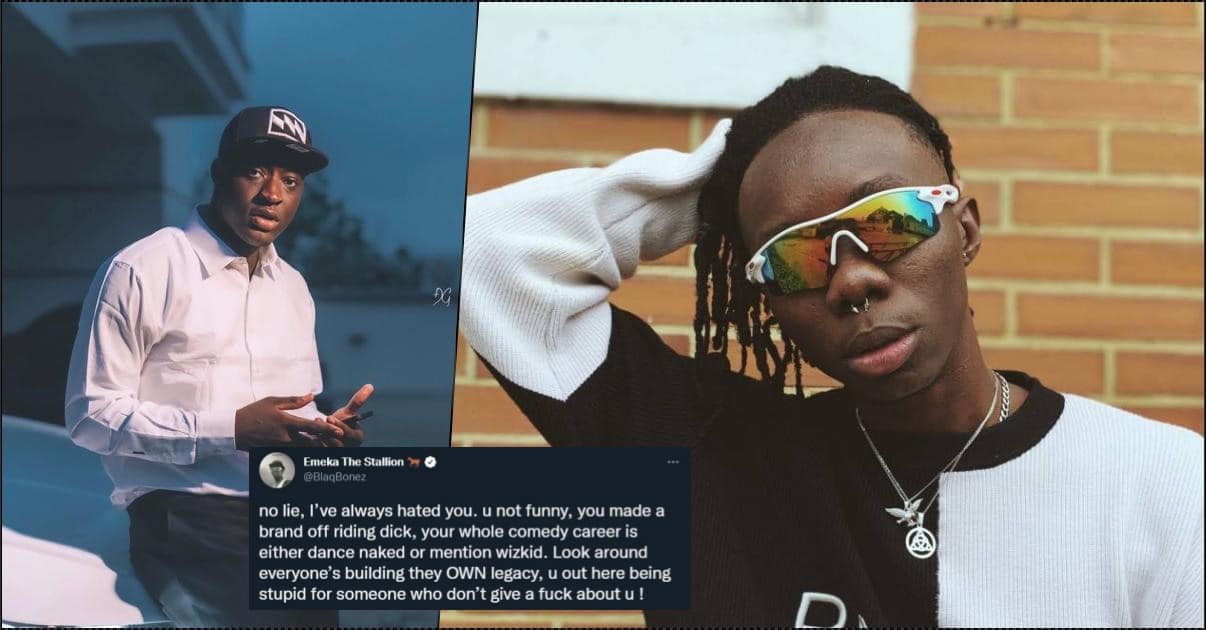 Famous content creator, Carter Efe, slams Afrobeat singer, Blaqbonez, over his comments on the song ownership saga with Berri Tiga.
Blaqbonez had taken to Twitter to weigh in on the copyright saga of Machala single after Berri Tiga called out the comedian.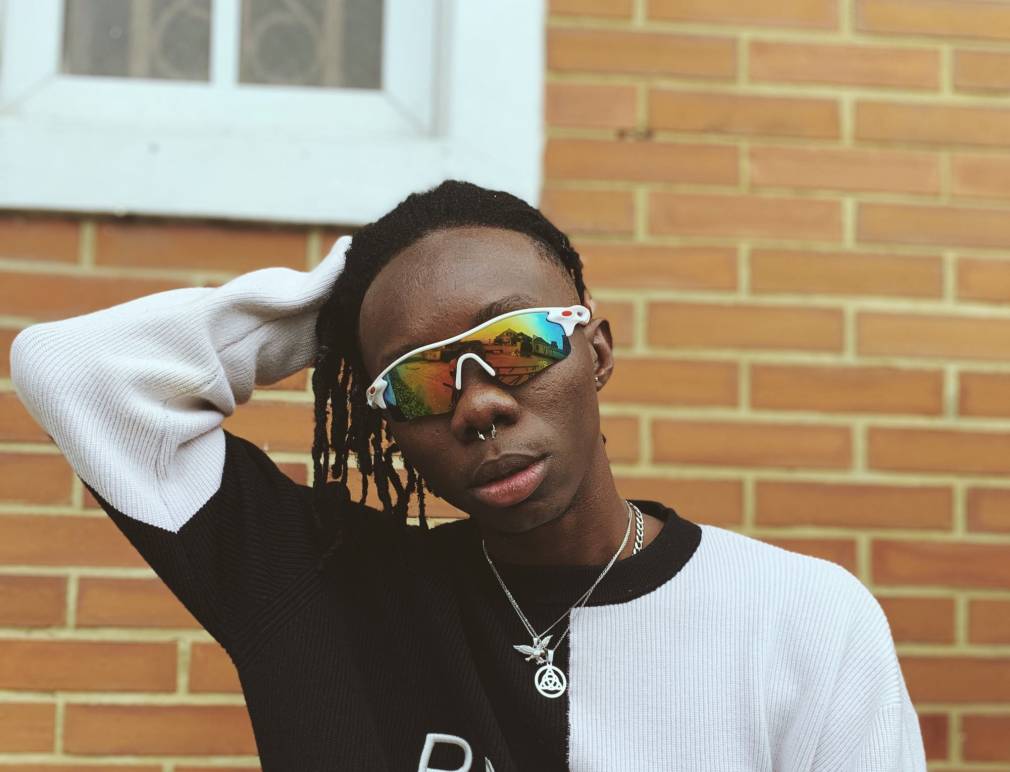 "U no write song, u no produce beat but u want 95%. wow. so if u tell me "sing about bread" and I do the work and create it, I'm supposed to give u 95%? take a sec to think about it.
Without promoter song fit blow, without the creative the song won't exist ! forget music business, forget "i dey help you" common human decency tells u that u should favor the CREATIVE! the one that brought the music out of thin air," Blaqbonez wrote.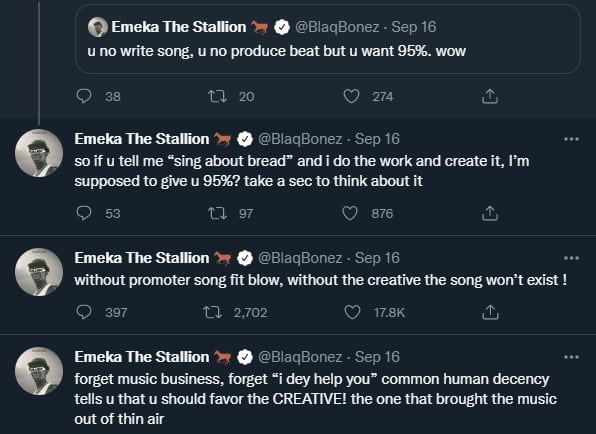 In response, Carter Efe, spoke his mind about the suspected spite that Balqbonez had for him while insisting that he never offered 5% deal to Berri.
"Blaqbonez I know you've hated me from day one ,if you're jealous just say it ok
And also before open your mouth to talk rubbish check for facts Egbon
Don't act like a baby, because nobody offered anybody 5%
Don't hate just take note," he wrote in response.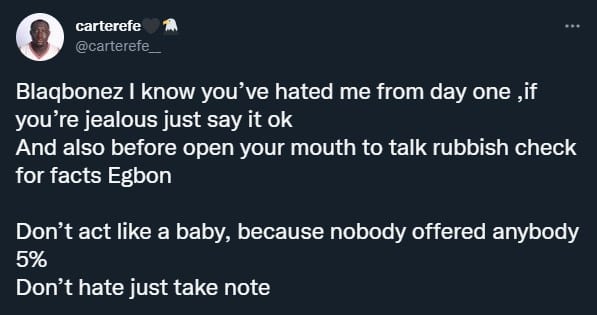 Blaqbonez, however, wasn't done with the comedian as he admits to being irritated by him and how his comedy is not as funny as it looks.
"No lie, I've always hated you. u not funny, you made a brand off riding dick, your whole comedy career is either dance naked or mention wizkid. Look around everyone's building they OWN legacy, u out here being stupid for someone who don't give a fuck about u!" he wrote.