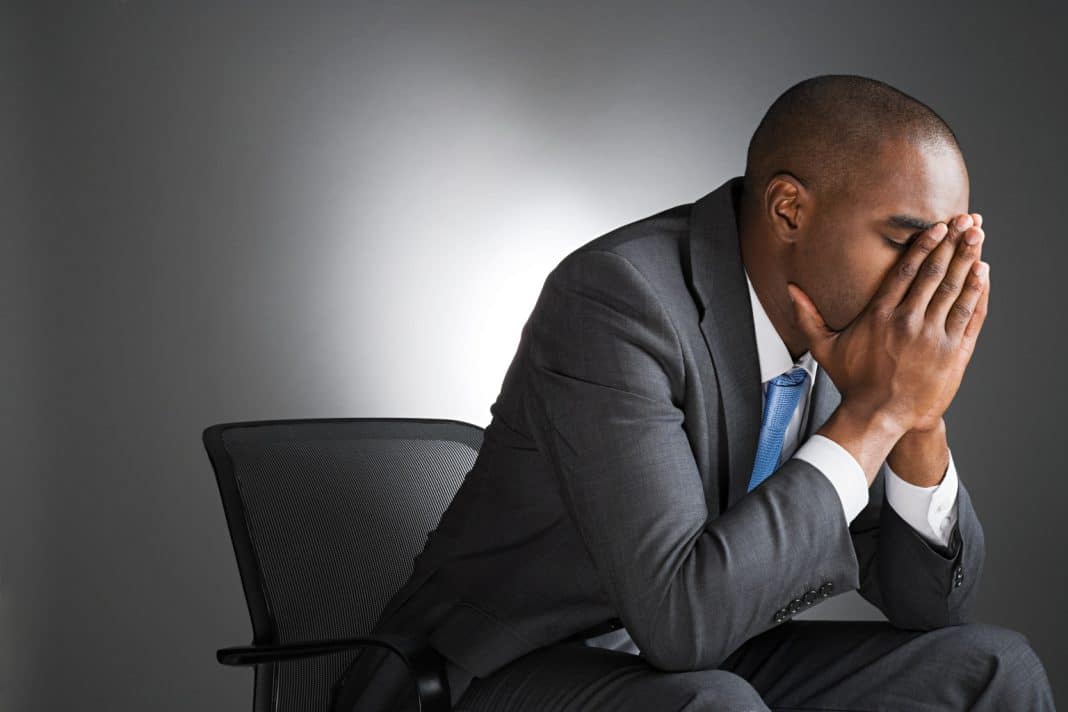 A heartbroken man expresses an emotional outburst about not getting married again ever after finding his fiancee cheating with another man.
A Twitter user identified as @Seyirighthere takes to the microblogging platform, Twitter, to cry out his pain.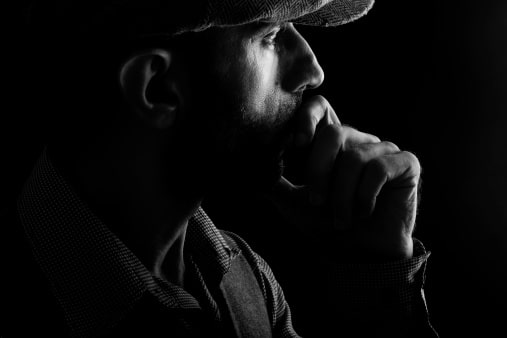 According to Seyi, he caught his fiancee who claimed to be a virgin being deflowered by another individual.
"I'm making this declaration today, I Seyi Oluleye will never get married. I will never, I know they will call family meeting on my head but I don't care. I will never get married. NEVER!! If I ever want to do it, God should take my life before the day. I will never do it Stg 💯.
My fiancé went to sleep with another guy, got disvirgined by the guy. As in person I want to spend my whole life with og," he wrote in a tweet.