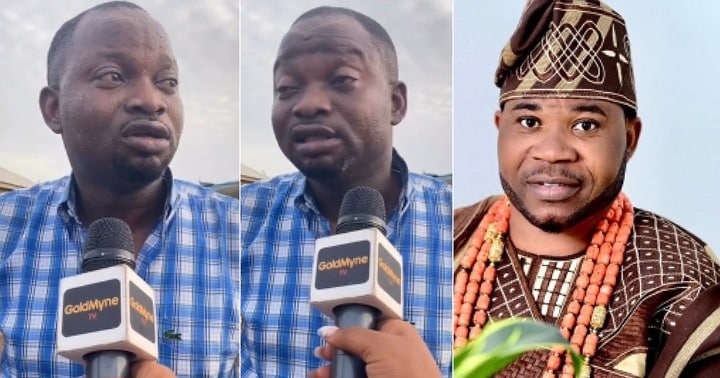 Adekola Tijani, an actor and childhood friend of late Murphy Afolabi has narrated what the late actor told him, minutes before his death.
Murphy Afolabi sadly lost his life on Sunday, May 14 after slumping in his bathroom.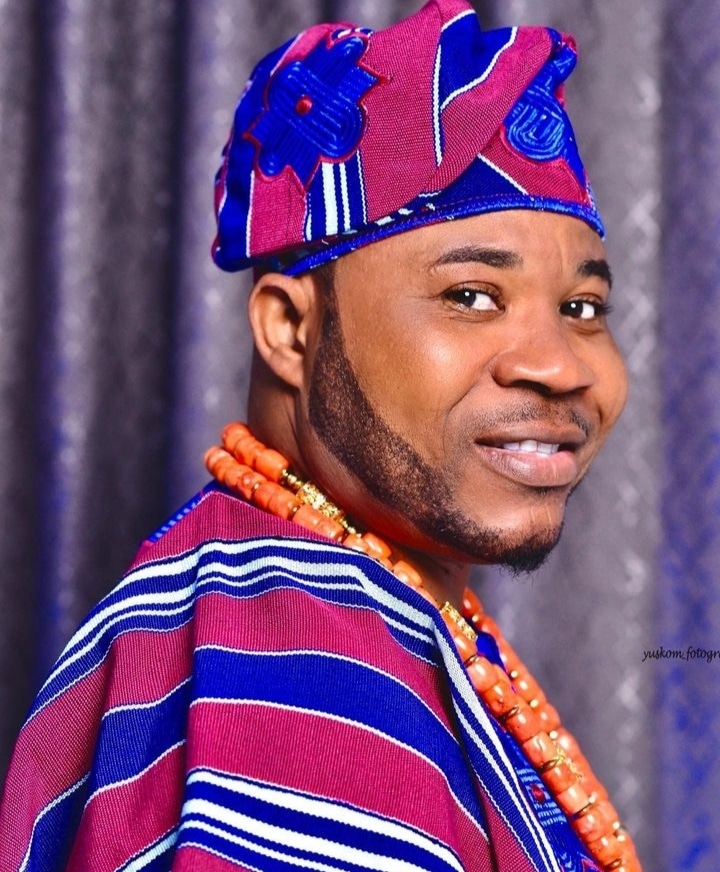 Tijani revealed that Afolabi lived a simple life. According to him, he had a conversation with him some minutes before he was called to drive him to the hospital.
He said Afolabi talked about death in their last conversation but he didn't take it seriously because Afolabi was still in his jovial state.
He added that the late actor might have had a premonition about his death, as he sent in his weekly thrift contribution, saying one doesn't know when he'll pass away.
"When he was alive, he always want us to do things together. We can't question God but I'm really touched. He is still young and we started together. I shot his first movie and he was the first person that discovered my acting skills. We have done a lot together, we have fought and settled. I know everything about him.
"We still spoke yesterday. I was called immediately and we drove him to the hospital but he died before we got to the hospital," he said.
Adekola added that his late friend wanted to give him the clothes he used for his photo shoot before his death.
See the video below: